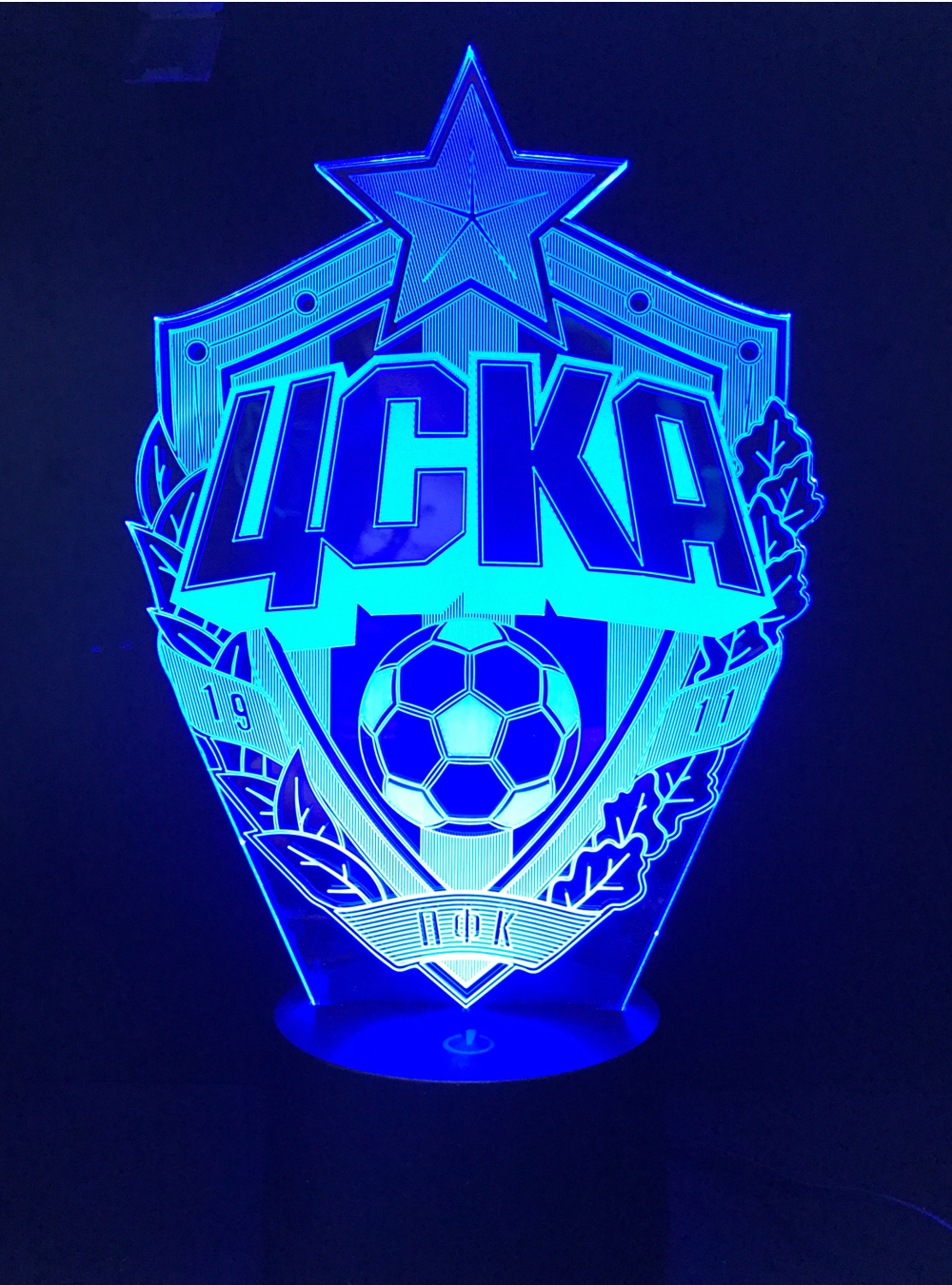 If you like the product share it with your friends on social media
Отправить по электронной почте
Отправить другу на электронную почту
3D lamp PFC CSKA
Artnumber: 1791001
Not chosen

Paper bags Gift - 130.00 руб.
To favorites
Define product quantity:
Product name
Price
Quantity
Total
Your order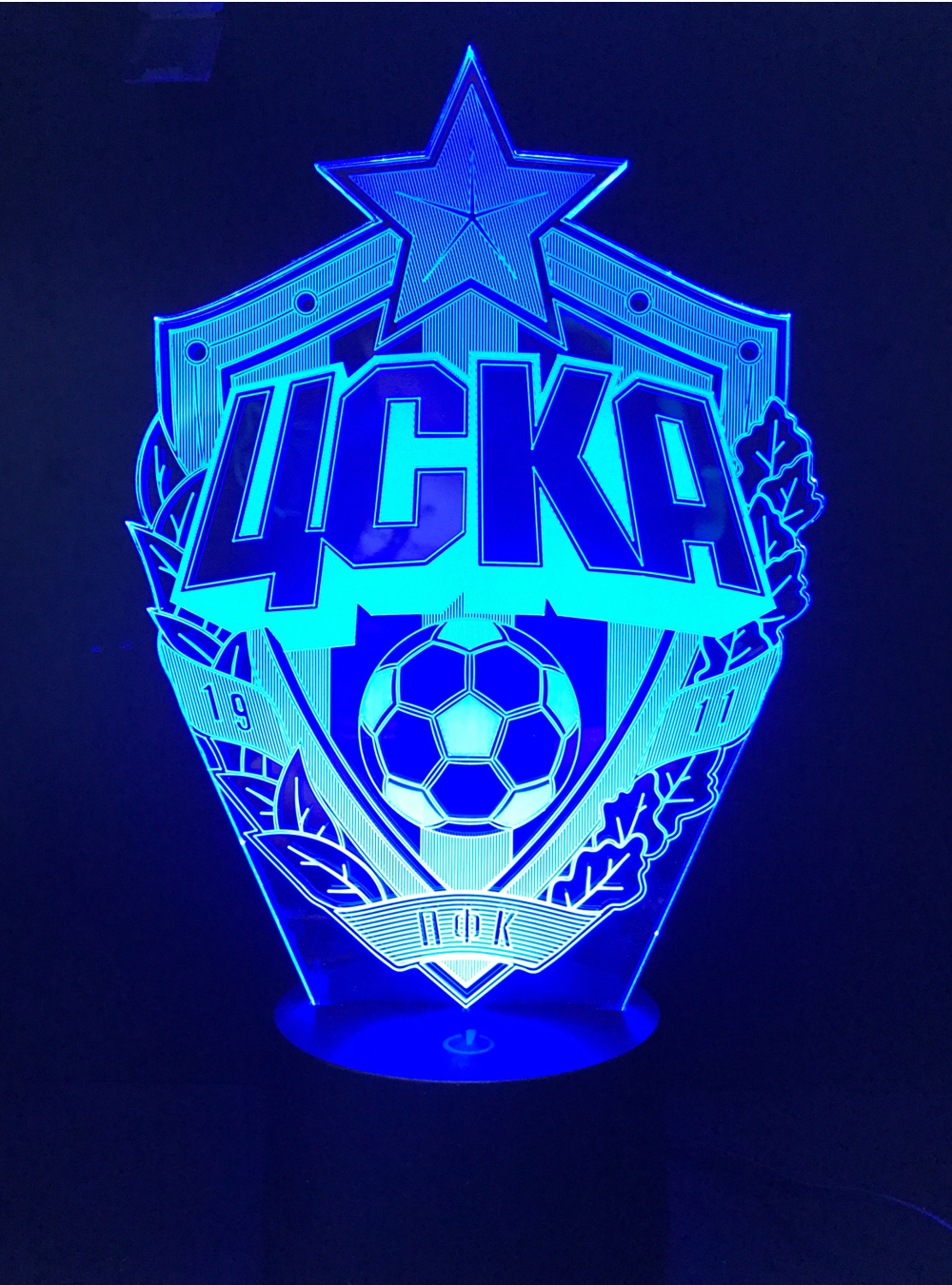 3D lamp PFC CSKA
Нажимая на кнопку "Оформить заказ", я даю согласие на обработку персональных данных.
The 3D feature of the luminaire is to create a three-dimensional image of the PFC CSKA logo. The work of the lamp is based on a specialized LED tape on which diodes capable of changing color are soldered. The colors change in the following order: red-green-blue-cyan-magenta-white-all-colors flash in turn.
Size: 240 mm x 145 mm.
Individual packaging.
Страна: Россия
Guarantee and refund
Guarantee and refund
Guarantee and refund