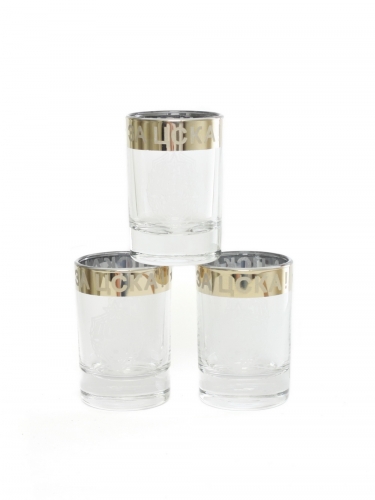 If you like the product share it with your friends on social media
Отправить по электронной почте
Отправить другу на электронную почту
A set of three piles with PFC CSKA engraving, volume 50 ml
Artnumber: 1843027
To favorites
Define product quantity:
Product name
Price
Quantity
Total
Your order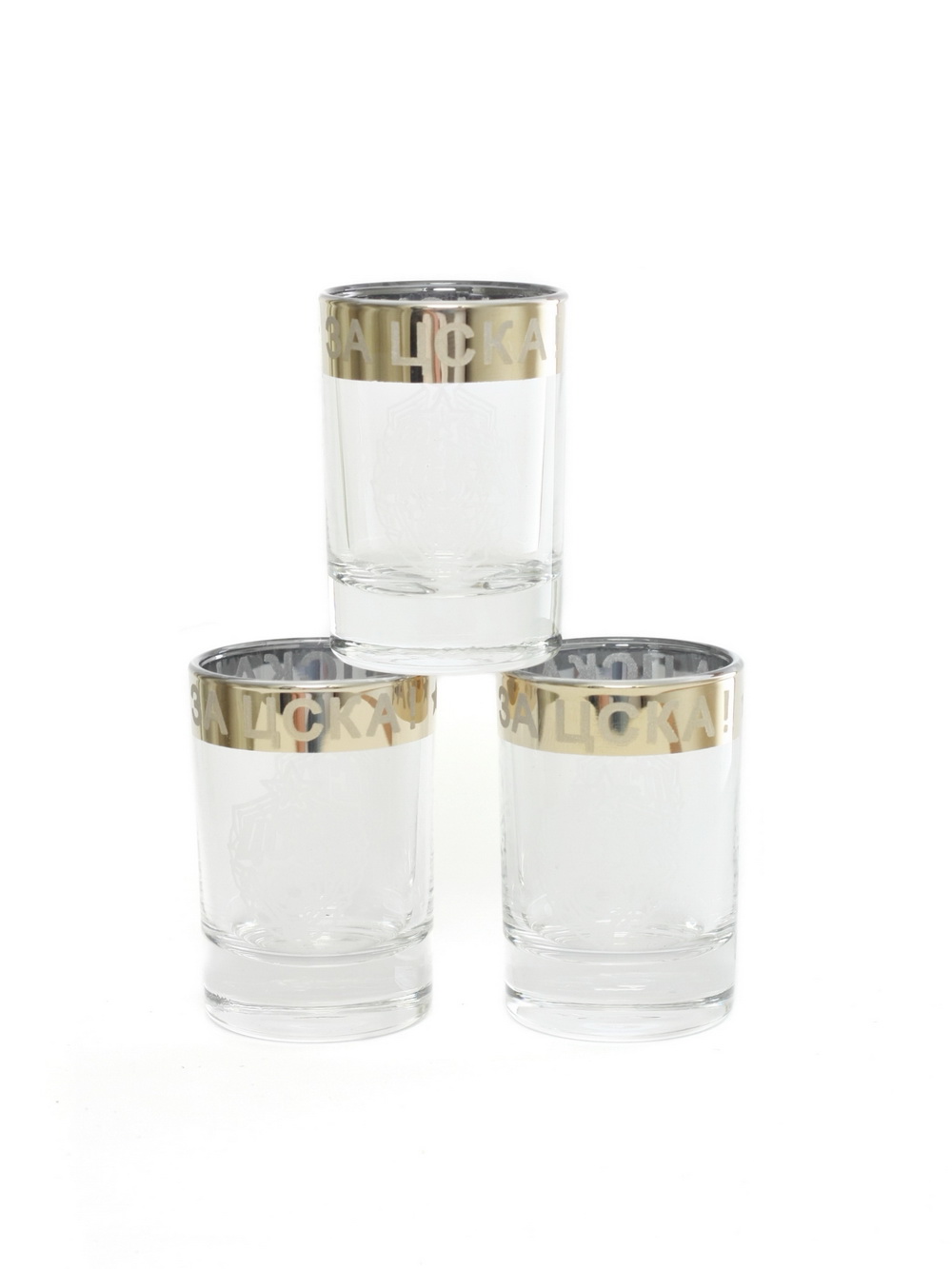 A set of three piles with PFC CSKA engraving, volume 50 ml
Нажимая на кнопку "Оформить заказ", я даю согласие на обработку персональных данных.
Set of three piles with tin nameplates PFC CSKA
Material: glass
logo Application: tin pad, made by artistic casting.
Volume: 58 ml.< / p>
Manufacture: Russia.< / p>
Important: this product is sent by mail under the responsibility of the buyer!
Страна: Россия
Guarantee and refund
Guarantee and refund
Guarantee and refund