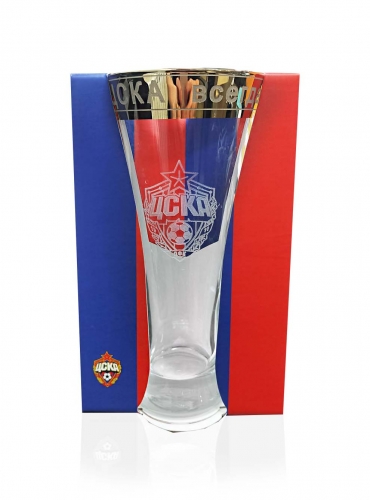 If you like the product share it with your friends on social media
Отправить по электронной почте
Отправить другу на электронную почту
Бокал пивной с гравировкой "ЦСКА всегда будет первым"
Artnumber: 780131812
Not chosen

Сумка-шоппер 40*45 ЦВБП - 450.00 руб.

Пакет бумажный ПФК ЦСКА (крафт) - 20.00 руб.

Сумка-шоппер 35*40 ПФК ЦСКА - 450.00 руб.
Material: glass¶Processing type: titanium plating¶Color: gold¶glass engraving¶Height: 215 mm, volume: 500 ml
important: this product is sent by mail under the responsibility of the buyer p>!
Guarantee and refund
Guarantee and refund
Guarantee and refund