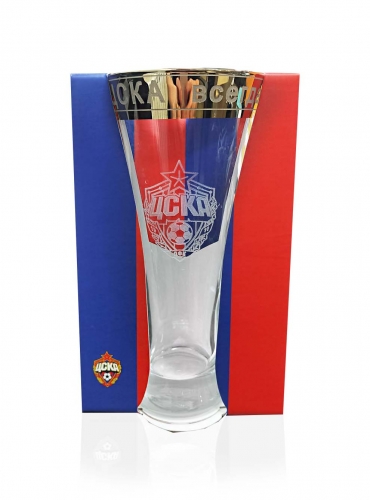 If you like the product share it with your friends on social media
Отправить по электронной почте
Отправить другу на электронную почту
Engraved beer glass "CSKA will always be the first"
Artnumber: 780131812
Not chosen

Shopping bag 40*45 CVBP - 450.00 руб.

Paper bag PFC CSKA (kraft) - 25.00 руб.
Material: glass¶Processing type: titanium plating¶Color: gold¶glass engraving¶Height: 215 mm, volume: 500 ml
important: this product is sent by mail under the responsibility of the buyer p>!
Guarantee and refund
Guarantee and refund
Guarantee and refund