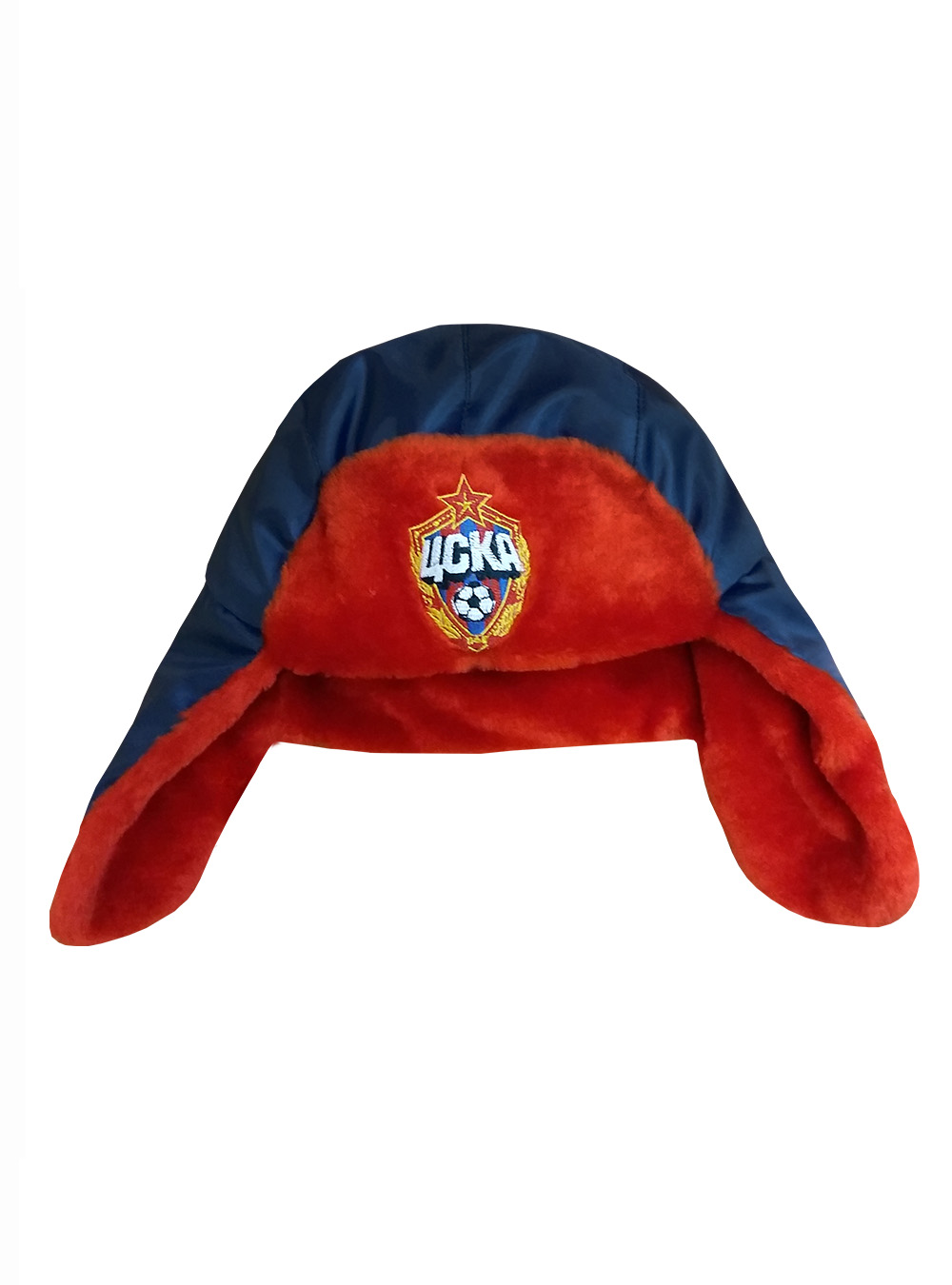 If you like the product share it with your friends on social media
Artificial fur cap with ear flaps and embroidery C
Artnumber: 1602007
Not chosen

Paper bags Gift - 120.00 руб.
To favorites
Define product quantity:
Product name
Price
Quantity
Total
Your order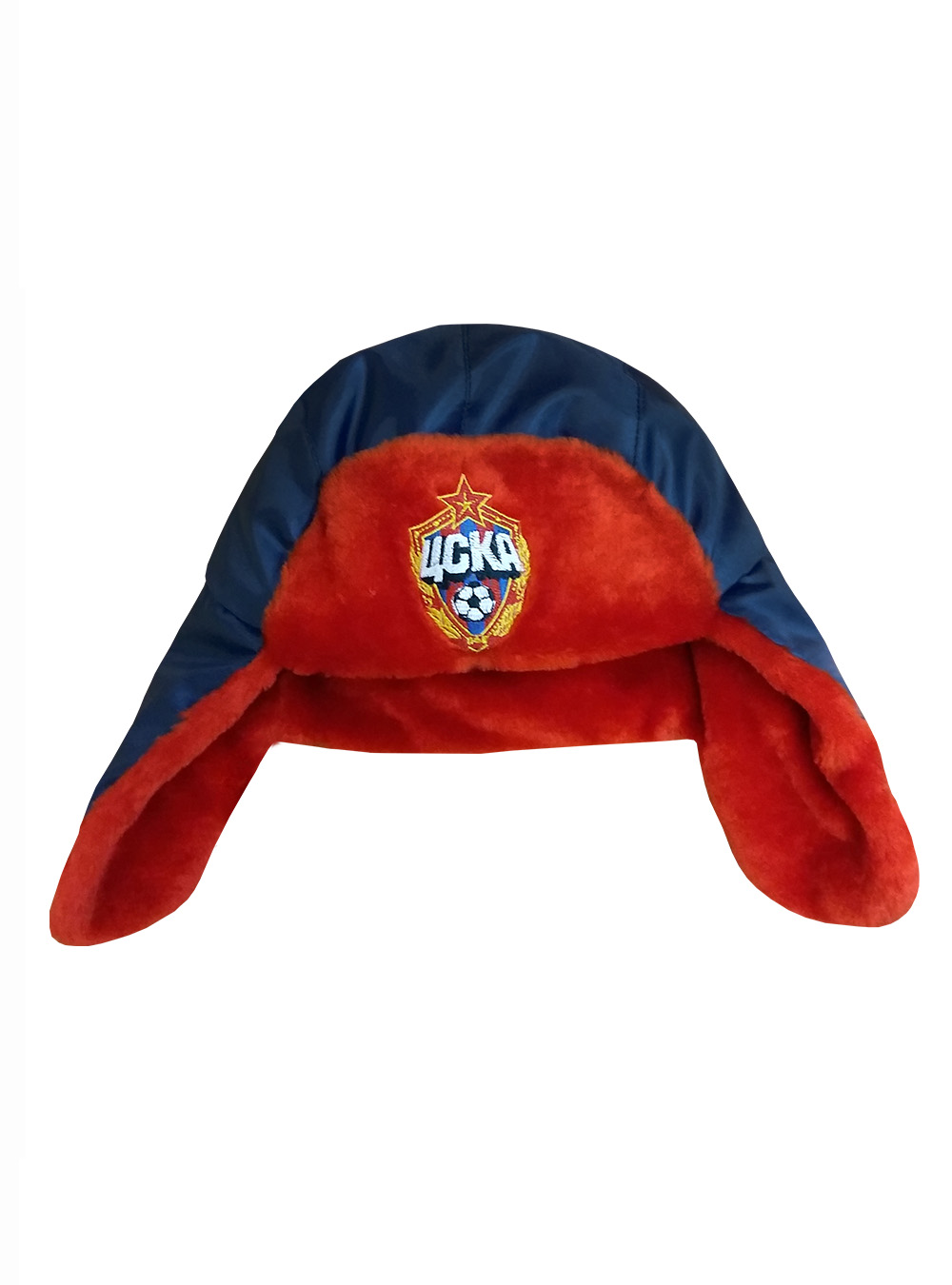 Artificial fur cap with ear flaps and embroidery C

Нажимая на кнопку "Оформить заказ", я даю согласие на обработку персональных данных.
Buy 1 click
Cap ear flaps of artificial fur with embroidered emblem CSKA. The original warm hat will keep you warm in cold weather. P> p>
The logo - embroidery p>
upper material - waterproof nylon lining - anti-allergy faux fur p>
Production:. Russia p>..
Guarantee and refund
Guarantee and refund
Guarantee and refund