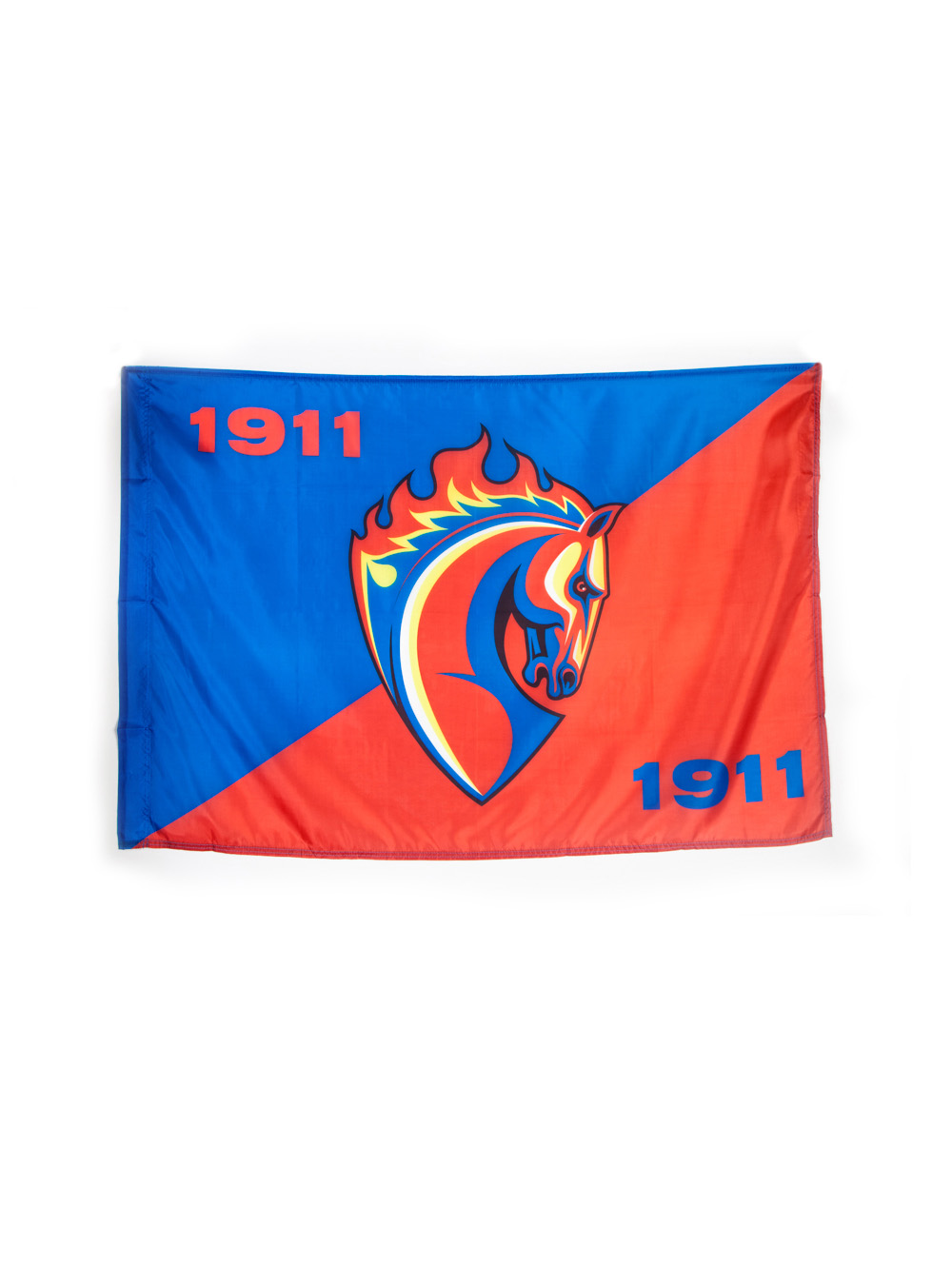 If you like the product share it with your friends on social media
Отправить по электронной почте
Отправить другу на электронную почту
Talisman Flag 90 x 135
Artnumber: 1666004
Not chosen

gift packing - 100.00 руб.
To favorites
Define product quantity:
Product name
Price
Quantity
Total
Your order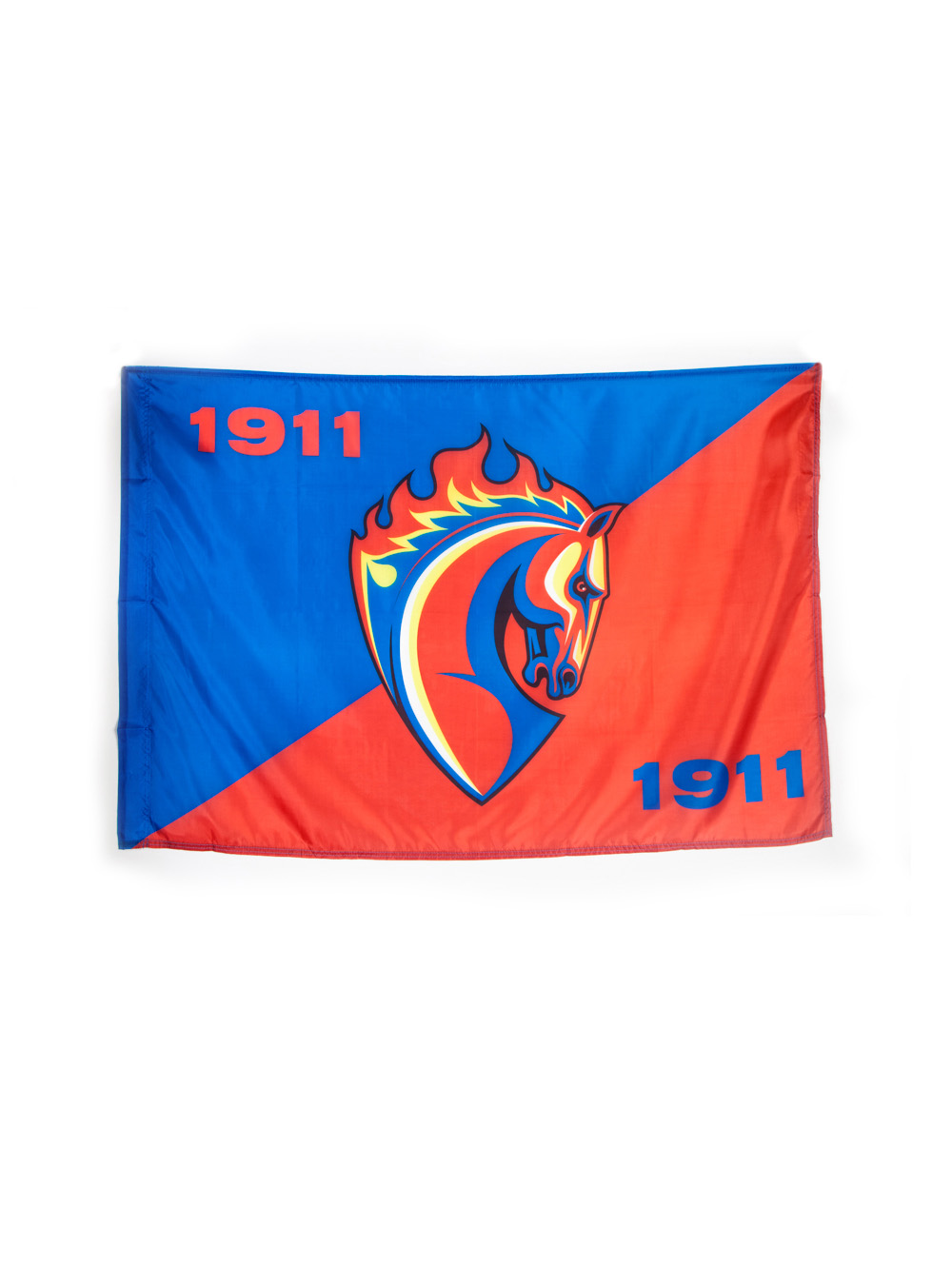 Talisman Flag 90 x 135

Нажимая на кнопку "Оформить заказ", я даю согласие на обработку персональных данных.
Flag "Talisman" perfectly complement the collection of this army. Along with the club scarf, the flag is a mandatory attribute of a true fan of the army club when going to the stadium or to the sports bar.
Страна: Россия
Состав материала: 100% полиэстер
Guarantee and refund
Guarantee and refund
Guarantee and refund