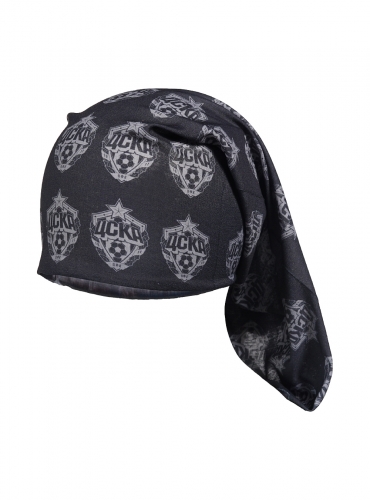 If you like the product share it with your friends on social media
Отправить по электронной почте
Отправить другу на электронную почту
Buff PFC CSKA,color graphite.
Artnumber: 1800001
Not chosen

CSKA logo gift-wrap - 200.00 руб.
Multifunctional knitted bandana -transformer CSKA is made in the form of a pipe with the logos of the club applied. It is easy to put such a bandana on your face or turn it into a bandana hat, mask, headband or put a bandana on your neck. When putting it on, you do not need to tie it! The bandana is versatile and suitable for most men and women, can be used at any time of the year. It's an useful accessory for those who do outdoor sports.
Тип одежды: Бандана
Пол: Унисекс
Цвет: черный
Страна: Россия
Состав материала: 100% полиэстер
Стиль одежды: Повседневный
Сезон: Всесезон
Guarantee and refund
Guarantee and refund
Guarantee and refund