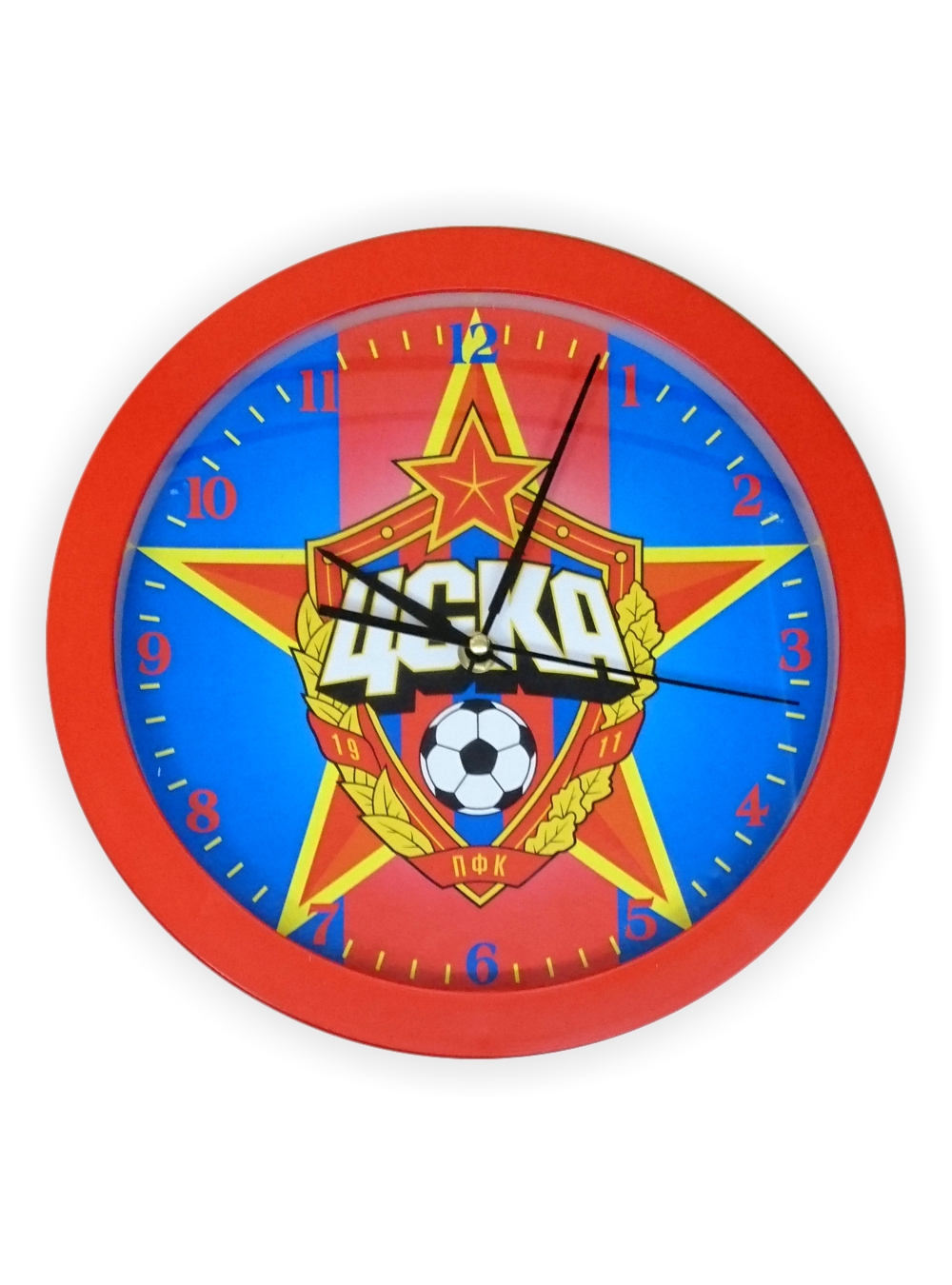 If you like the product share it with your friends on social media
Отправить по электронной почте
Отправить другу на электронную почту
Wall clock with a star
Artnumber: 1615005
Not chosen

Paper bags Gift - 130.00 руб.
To favorites
Define product quantity:
Product name
Price
Quantity
Total
Your order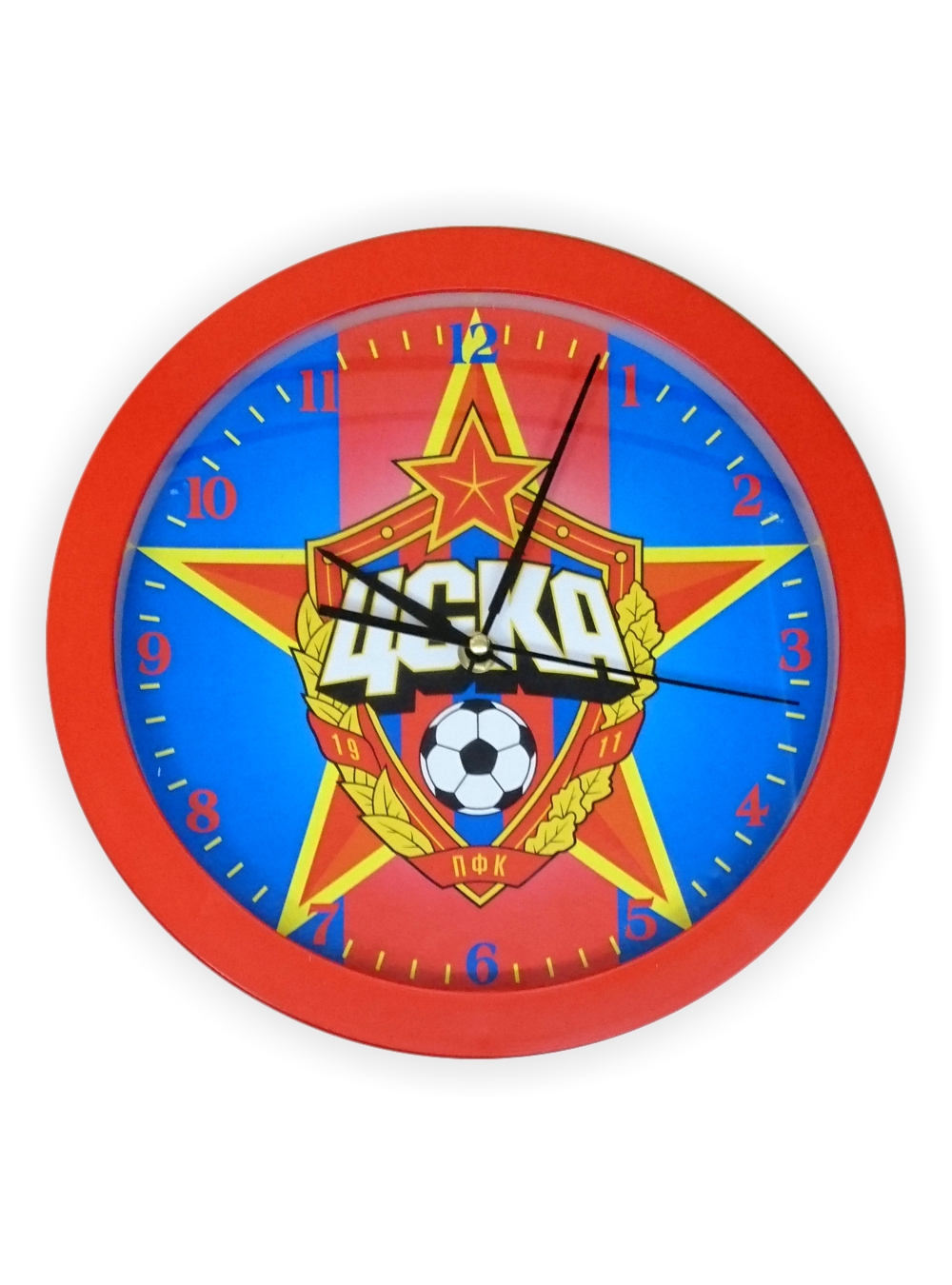 Wall clock with a star

Нажимая на кнопку "Оформить заказ", я даю согласие на обработку персональных данных.
Wall Clock co star made of plastic, powered by batteries, the red - blue background of the dial, the star with the emblem of CSKA. This souvenir perfectly decorate the wall of any room p>
Model: Wall p>
Material: Plastic p>
The mechanism of a battery p>
Diameter: 29 cm. p>
Production:. Russia p>
This product will be sent by mail under the responsibility of the buyer p>!
Guarantee and refund
Guarantee and refund
Guarantee and refund