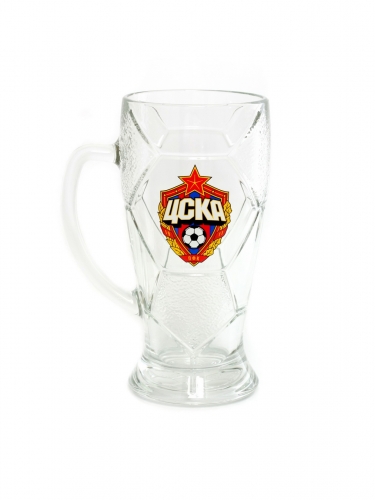 If you like the product share it with your friends on social media
Отправить по электронной почте
Отправить другу на электронную почту
Beer Mug ball
Artnumber: 1644009
Not chosen

Paper bag PFC CSKA (kraft) - 25.00 руб.

Shopping bag 40*45 CVBP - 450.00 руб.
Beer Mug Soccer Ball p>
Material: Glass p>
Application: Printing p>
Volume: 0.5 L p>
Production: Russia . p>
important: this product is sent by mail under the responsibility of the buyer p>!
Guarantee and refund
Guarantee and refund
Guarantee and refund