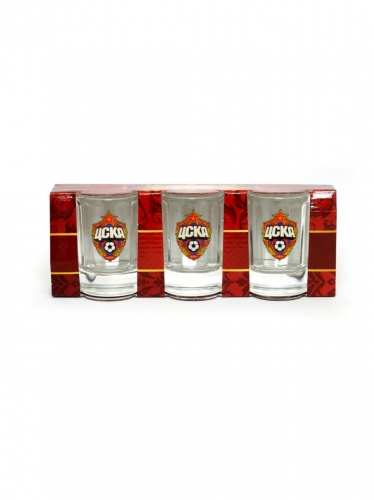 If you like the product share it with your friends on social media
Отправить по электронной почте
Отправить другу на электронную почту
Set of stacks 50 ml, 3 PCs
Artnumber: 1644005
Not chosen

Paper bag PFC CSKA (kraft) - 25.00 руб.

Shopping bag 35*40 PFC CSKA - 590.00 руб.
A set of stacks
Material: glass the
Application: printing the
Quantity: 3 PCs the
Volume: 50 ml
Manufacture: Russia. the
Important: this product is sent by post under the responsibility of the buyer!
Guarantee and refund
Guarantee and refund
Guarantee and refund