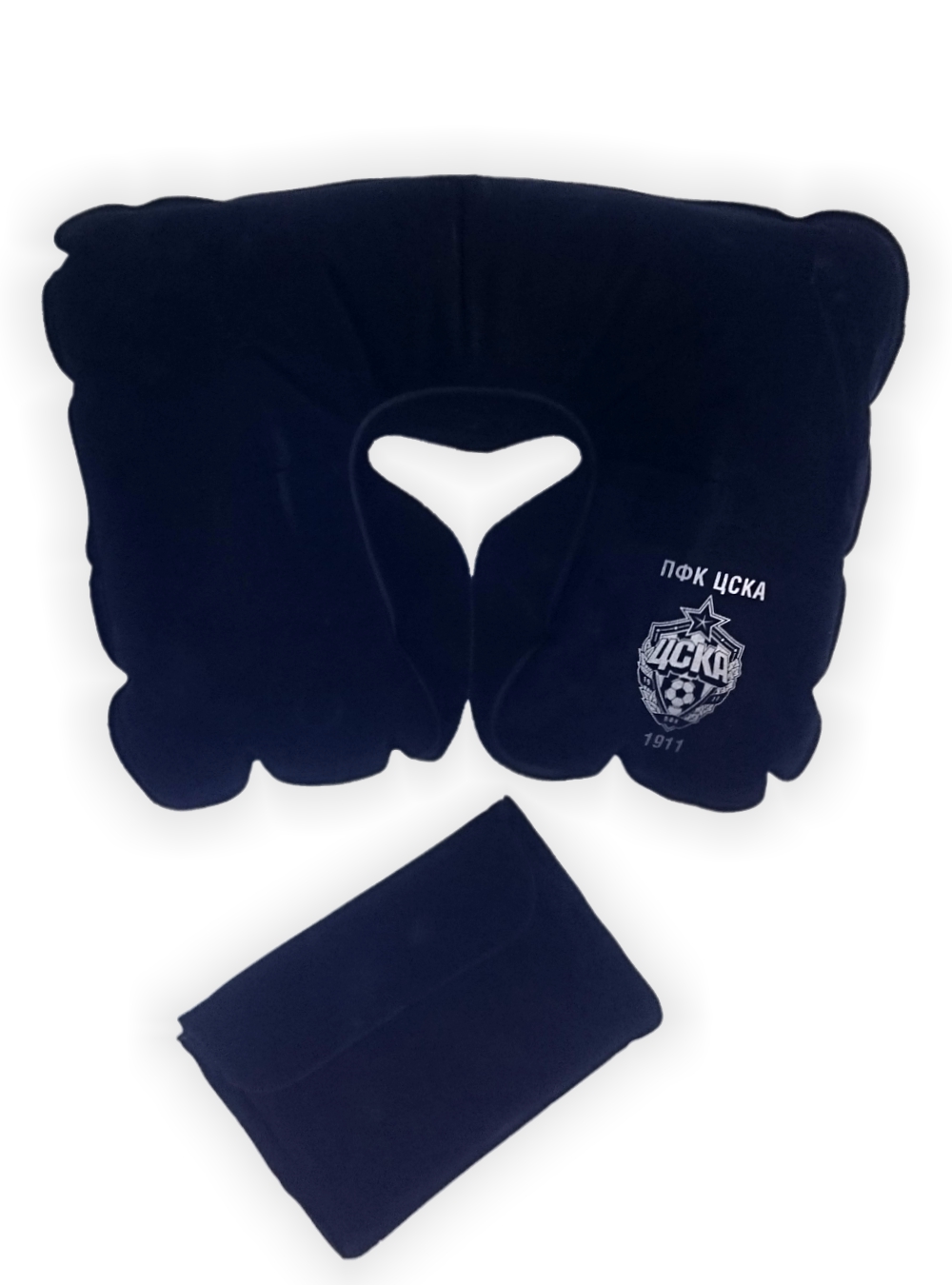 If you like the product share it with your friends on social media
Отправить по электронной почте
Отправить другу на электронную почту
Travel neck pillow with logo PFC CSKA
Artnumber: 1709001
To favorites
Define product quantity:
Product name
Price
Quantity
Total
Your order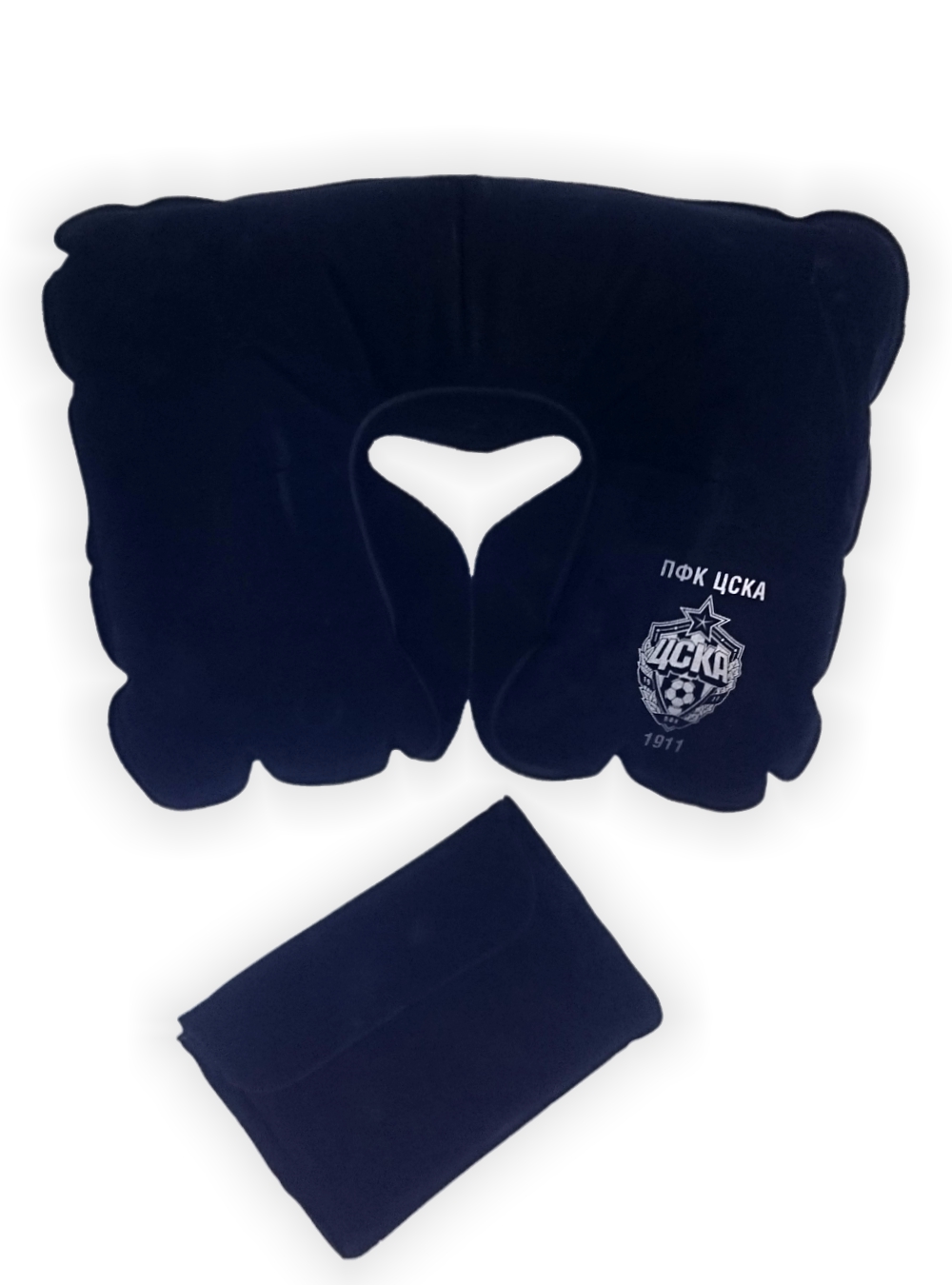 Travel neck pillow with logo PFC CSKA

Нажимая на кнопку "Оформить заказ", я даю согласие на обработку персональных данных.
Inflatable pillow for travel PFC CSKA with a velvet flock coating.
Provides a comfortable head position on the road.
Contributes to normal blood flow in the cervical spine.
Soft cover provides a comfortable stay on the pillow.
Size: 240 mm x 330 mm
Individual packing
Manufacture:Russia
Guarantee and refund
Guarantee and refund
Guarantee and refund