If you like the product share it with your friends on social media
Отправить по электронной почте
Отправить другу на электронную почту
Sunset crest Badge
Artnumber: 1657017
To favorites
Define product quantity:
Product name
Price
Quantity
Total
Your order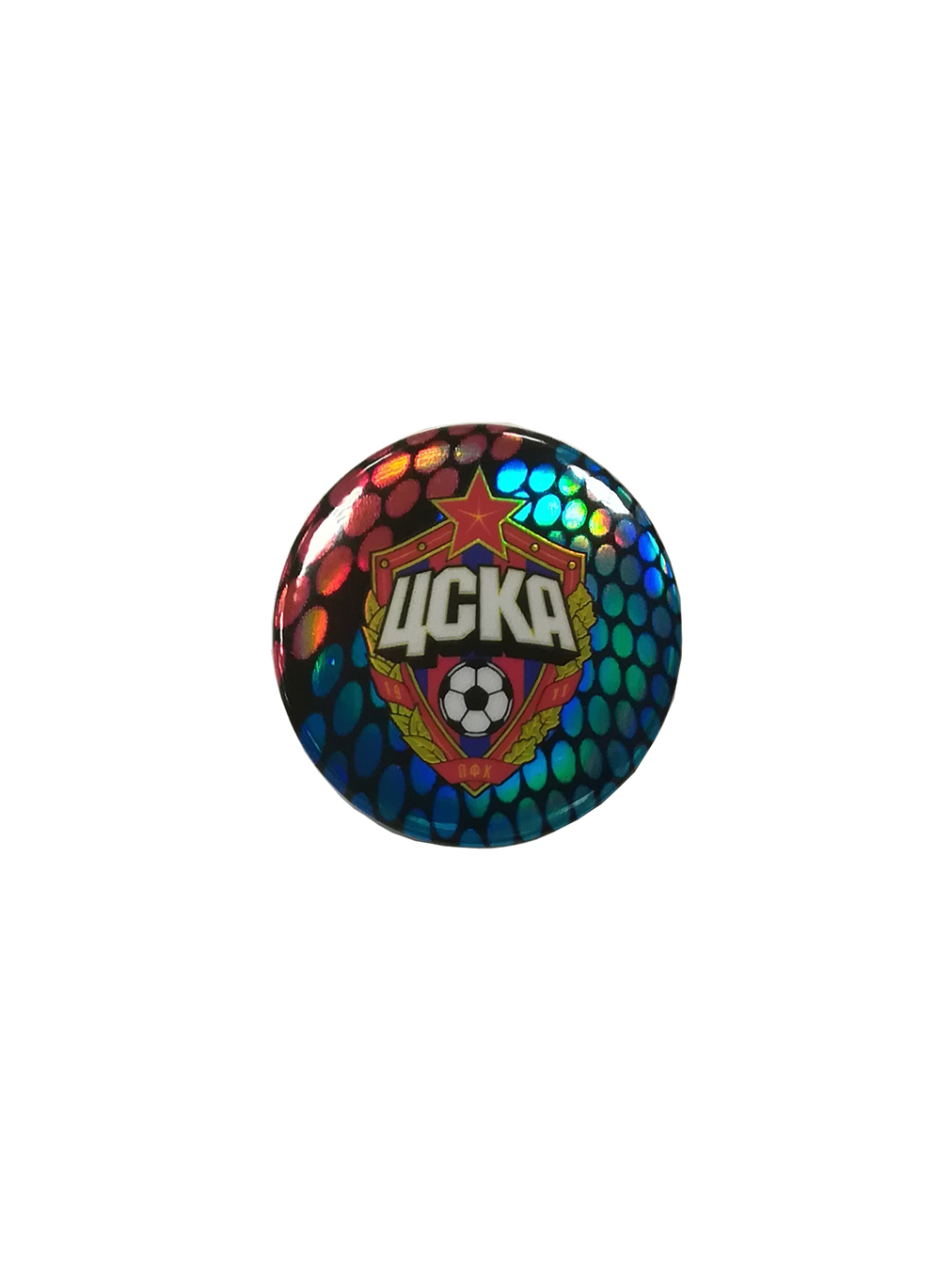 Sunset crest Badge
Нажимая на кнопку "Оформить заказ", я даю согласие на обработку персональных данных.
You collect or enjoy PFC CSKA fan attributes, then you should definitely pay attention to this icon, the colorful style will look bright on the backpack and diversify the existing collection of icons. If there is no collection yet, it's not too late to start!
Состав материала: Металл
Guarantee and refund
Guarantee and refund
Guarantee and refund