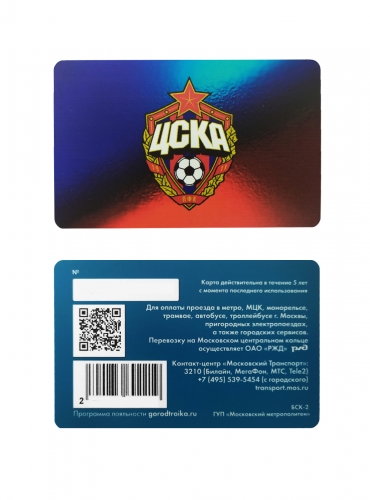 If you like the product share it with your friends on social media
Отправить по электронной почте
Отправить другу на электронную почту
Three-card "Gradient"
Artnumber: 110061010
Not chosen

CSKA logo gift-wrap - 200.00 руб.

CVBP paper gift bag (26x22x10 cm) - 100.00 руб.
"It can be used to pay for the trip by metro, MCC, monorail, tram, bus, and trolley in Moscow, as well as suburban trains and city services.¶The card is valid for 5 years from the date of the last use. ¶"
Guarantee and refund
Guarantee and refund
Guarantee and refund