If you like the product share it with your friends on social media
Отправить по электронной почте
Отправить другу на электронную почту
Three-card "CSKA"
Artnumber: 110071010
To favorites
Define product quantity:
Product name
Price
Quantity
Total
Your order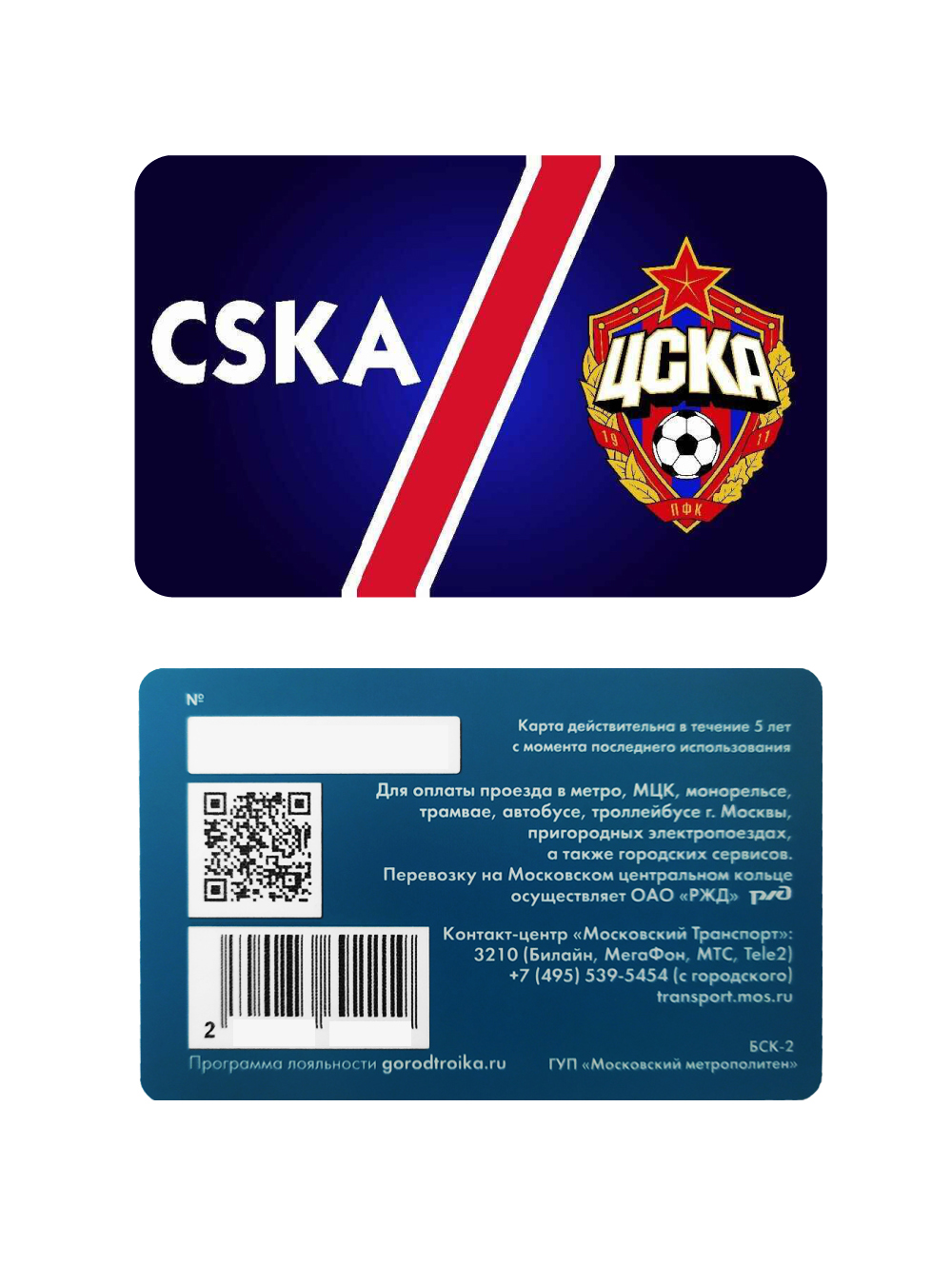 Three-card "CSKA"
Нажимая на кнопку "Оформить заказ", я даю согласие на обработку персональных данных.
"It can be used to pay for the trip by metro, MCC, monorail, tram, bus, and trolley in Moscow, as well as suburban trains and city services.¶The card is valid for 5 years from the date of the last use. ¶"
Guarantee and refund
Guarantee and refund
Guarantee and refund