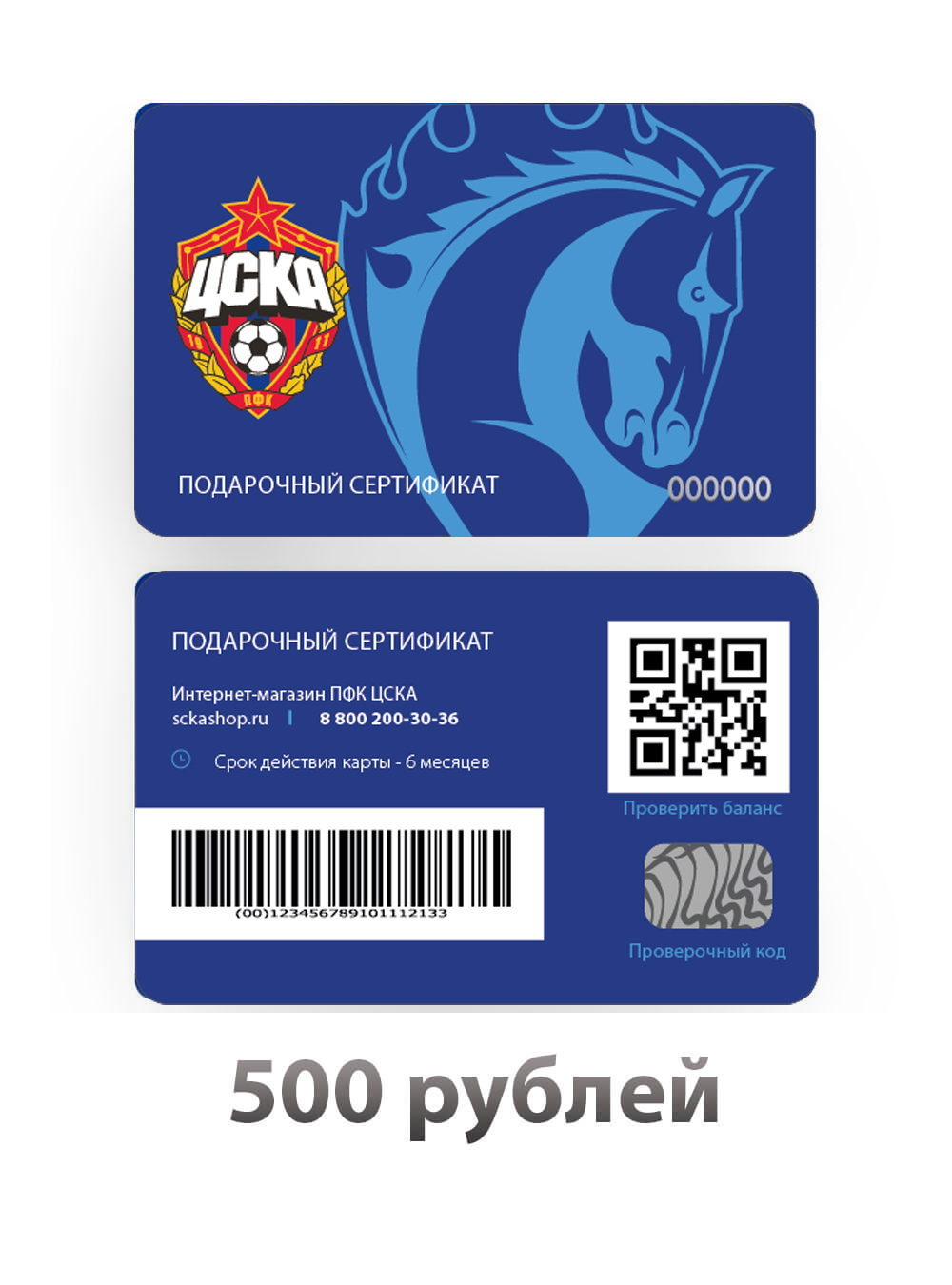 If you like the product share it with your friends on social media
Отправить по электронной почте
Отправить другу на электронную почту
Gift certificate for 500 rubles
Artnumber: 16100003
Подарочная карта на 500 рублей

Электронный сертификат на 500 рублей

-
To favorites
Define product quantity:
Product name
Price
Quantity
Total
Your order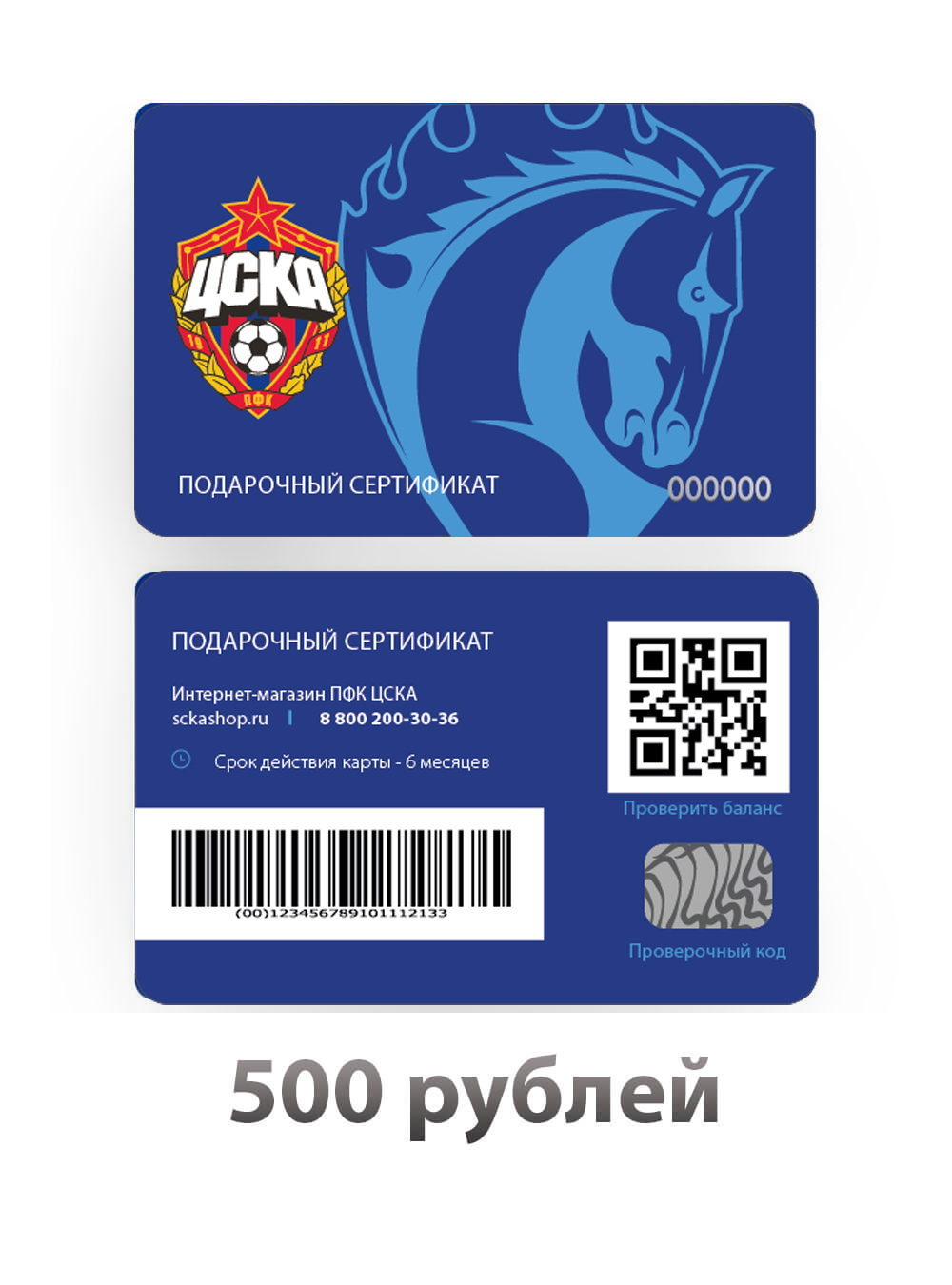 Gift certificate for 500 rubles
Нажимая на кнопку "Оформить заказ", я даю согласие на обработку персональных данных.
Gift certificate CSKASHOP is the best gift for a soldier!
It comes in denominations of 500, 1000, 3000, 5000 and 10,000 rubles and can be used within 6 months from the date of acquisition.
certificate Holder may pay them in full or in part any purchase made in our online store.
for Detailed terms of use of Gift certificate indicated on the page
Guarantee and refund
Guarantee and refund
Guarantee and refund