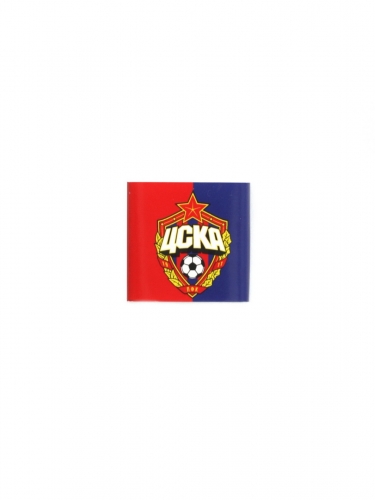 If you like the product share it with your friends on social media
Отправить по электронной почте
Отправить другу на электронную почту
Chocolate (5 grams) "Emblem of PFC CSKA"
Artnumber: 1796003
"Size: 35*35mm, net weight 5 grams, milk chocolate (37% cocoa); foil: silver, packing full color printing with lamination.

Ingredients: Cocoa mass, cocoa butter, sugar, dry milk, lecithin E322, flavouring "Vanilla" identical to natural (GOST 31721-2012).

Conditions and period of storage: 12 months at a temperature of 18 +-3 C and a relative humidity of 75%."
Guarantee and refund
Guarantee and refund
Guarantee and refund