Baguette in a metal frame "PFC CSKA team 2018-2019", visiting T-shirt, size 75cm x 105 cm
Artnumber: 1801014
Availability in shops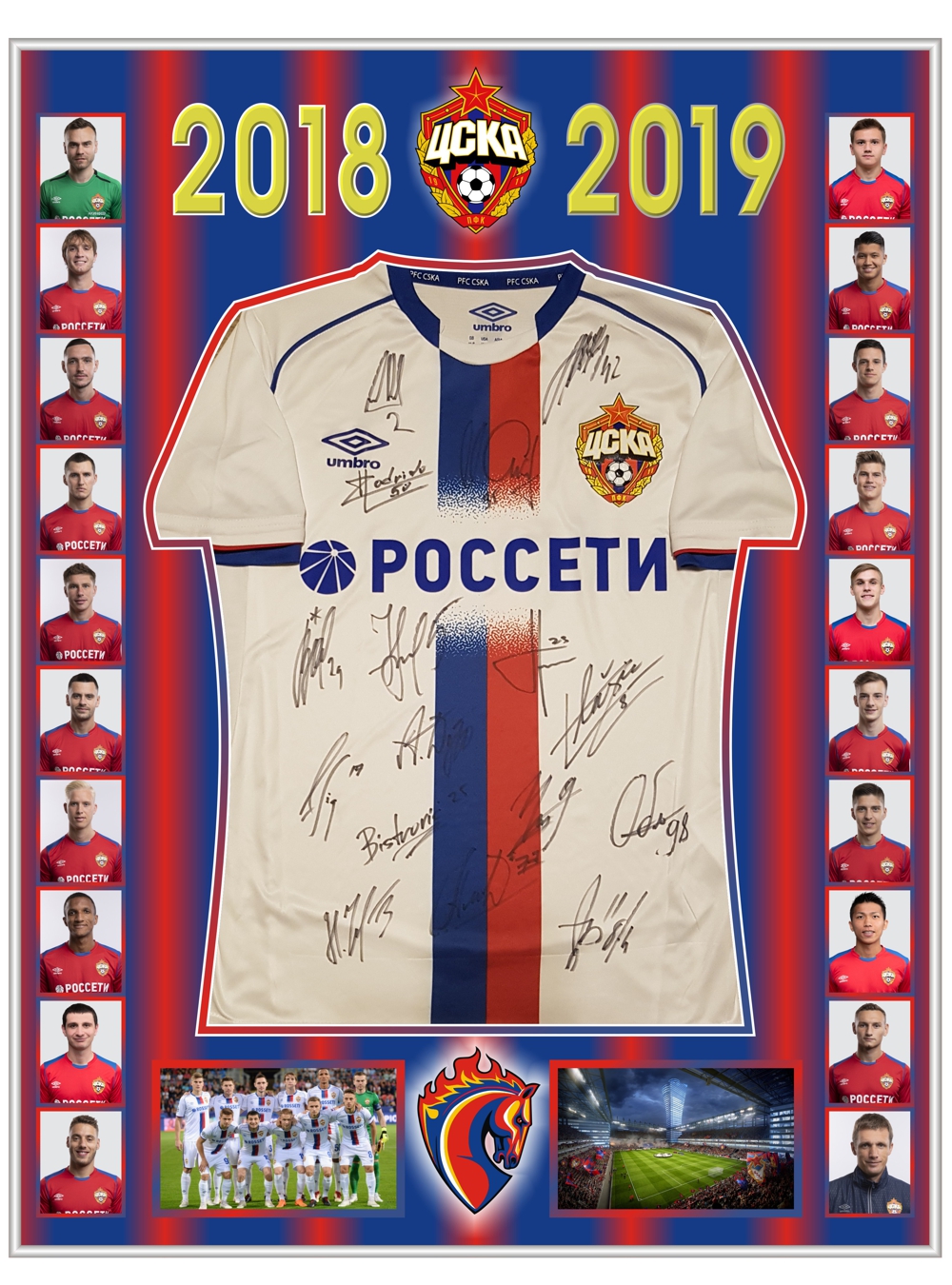 If you like the product share it with your friends on social media
Отправить по электронной почте
Отправить другу на электронную почту
Baguette in a metal frame "PFC CSKA team 2018-2019", visiting T-shirt, size 75cm x 105 cm
Artnumber: 1801014
To favorites
Define product quantity:
Product name
Price
Quantity
Total
Your order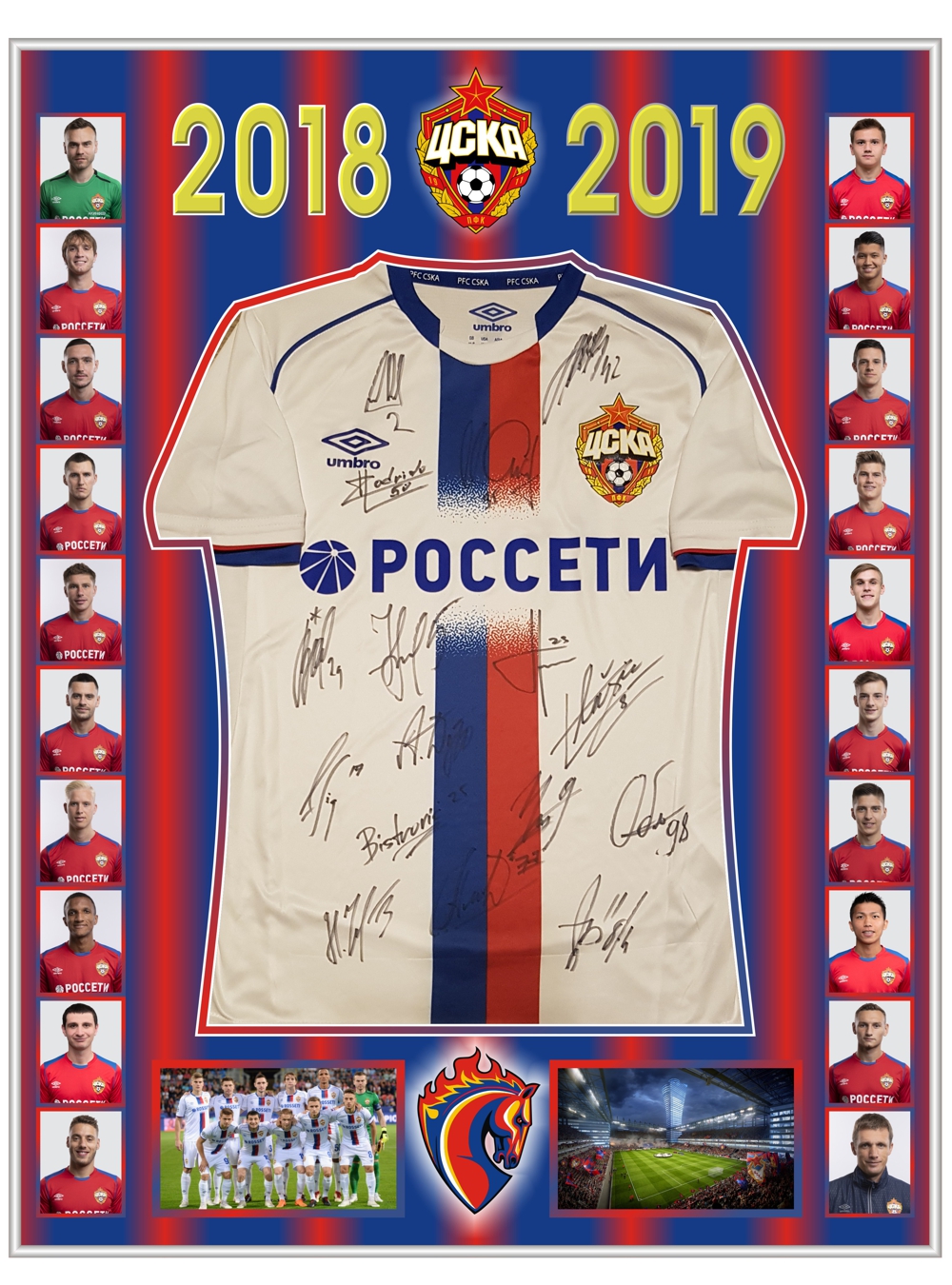 Baguette in a metal frame "PFC CSKA team 2018-2019", visiting T-shirt, size 75cm x 105 cm
Нажимая на кнопку "Оформить заказ", я даю согласие на обработку персональных данных.
Exclusive baguette "team PFC CSKA 2018-2019" is a composite composition, which is based on the game t-shirt PFC CSKA with autographs of players. The author's design collage surrounding the t-shirt is made on the back of the glass by the method of large-format interior printing on thermal tape. Only high-quality materials are used in the production of baguette. The baguette is framed by an aluminum frame. There is a mount to the wall.
delivery of this product to the regions requires a crate.
specify the cost of the service from the managers.
Warning! Discounts on VIP Souvenirs do not apply!
Тип одежды: Футболка
Guarantee and refund
Guarantee and refund
Guarantee and refund