Baguette in a metal frame "Alexander Golovin 2017-2018", size 71cm x 85 cm
Artnumber: 1801013
Availability in shops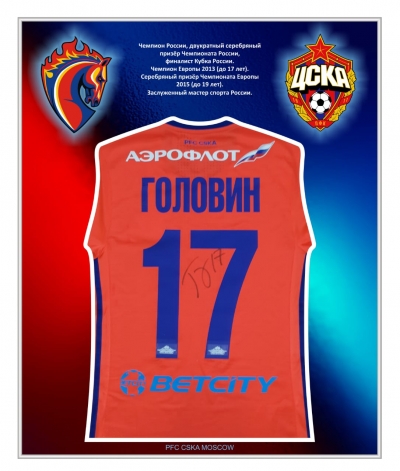 If you like the product share it with your friends on social media
Отправить по электронной почте
Отправить другу на электронную почту
Baguette in a metal frame "Alexander Golovin 2017-2018", size 71cm x 85 cm
Artnumber: 1801013
To favorites
Define product quantity:
Product name
Price
Quantity
Total
Your order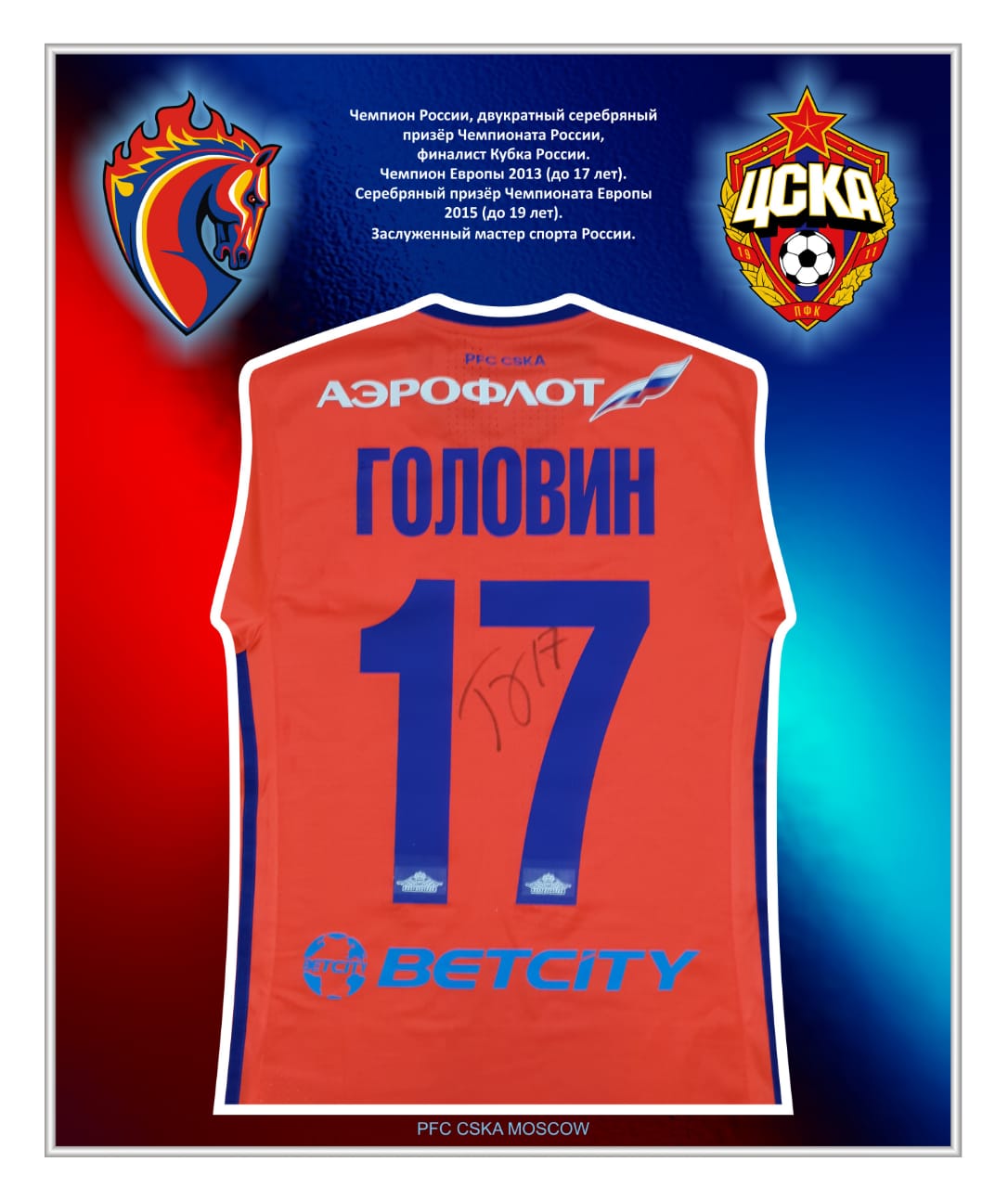 Baguette in a metal frame "Alexander Golovin 2017-2018", size 71cm x 85 cm
Нажимая на кнопку "Оформить заказ", я даю согласие на обработку персональных данных.
"Exclusive baguette" "Alexander Golovin 2017-2018" is a composite composition based on a PFC CSKA game t-shirt with a player's autograph. Designer collage surrounding the t-shirt is made on the back side of the glass using the large-format interior print on a thermal film. Only high-quality materials are used. The baguette is framed in aluminum frame. There is a fastening to the wall.
For the delivery of this product to the regions, lathing is required.
Specify the cost of the service from managers.
Warning! Discounts on VIP souvenirs do not apply! "
Guarantee and refund
Guarantee and refund
Guarantee and refund