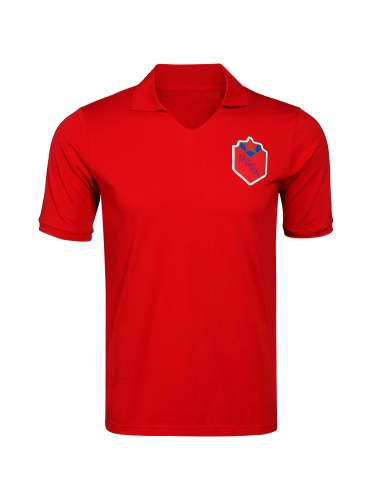 If you like the product share it with your friends on social media
Отправить по электронной почте
Отправить другу на электронную почту
T-shirt game RETRO 1970
Artnumber: 120019(002)
Not chosen

Сумка-шоппер 35*40 ПФК ЦСКА - 450.00 руб.

Сумка-шоппер 40*45 ЦВБП - 450.00 руб.

CVBP paper gift bag (26x22x10 cm) - 100.00 руб.

CSKA logo gift-wrap - 200.00 руб.

Пакет бумажный ПФК ЦСКА (крафт) - 20.00 руб.
To favorites
Define product quantity:
Product name
Price
Quantity
Total
Your order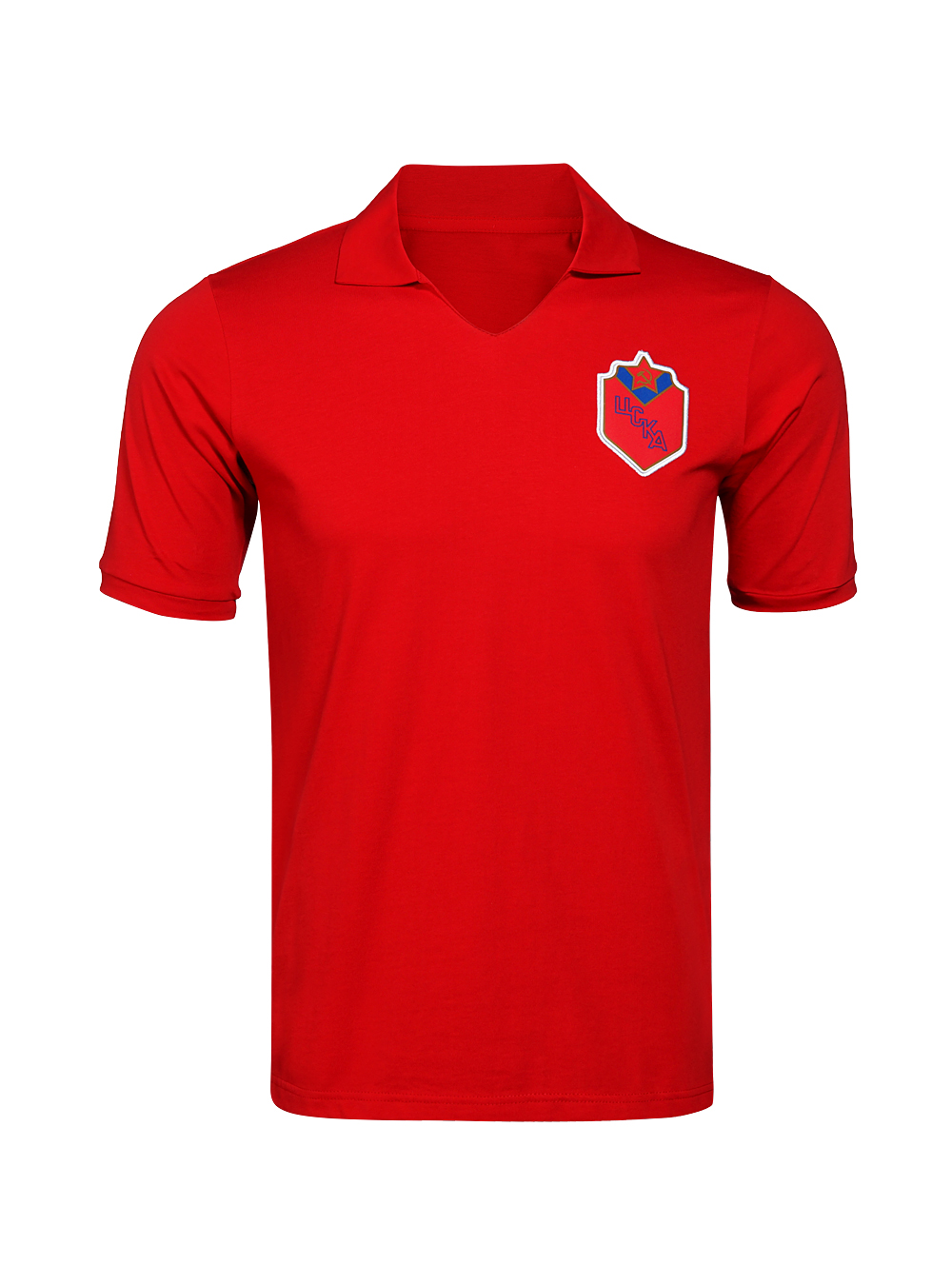 T-shirt game RETRO 1970
Нажимая на кнопку "Оформить заказ", я даю согласие на обработку персональных данных.
T-shirts are made in honor of the legendary "Golden match" between CSKA and Dynamo, which took place on December 5 and 6, 1970 in the city of Tashkent to the "Pakhtakor" stadium.
Nakanu decided the fate of the championship title
The first match, overstretched to stupor, ended in a goalless draw.
The second match took place in a difficult struggle, where, after the first half, CSKA lost 1-3.
Tens of thousands of spectators in the stands, viewers and radio listeners already believed that the fate of gold medals would go to team K in 45 minutes K.I. Beskov.
However, CSKA players went into the second half more charged, ready to fight to the end
Time inexorably melted away, as 20 minutes before the end of the match Fedotov played one ball, thus starting the legendary comeback, after a couple of minutes, Polikarpov scored a penalty, and on 83 minutes Fedotov scored the fourth ball of his team.
Golden team V.A. Nikolaev forever inscribed its name in the history of the USSR.
The limited series of CSKA game T-shirts - replicas of T-shirts in which the team achieved outstanding results in the club's history.
The line includes T-shirts from 1970, when the army team after a long break in 19 years became champions of the USSR, winning with a score of 4: 3 in the legendary "Golden Match". "
Two game T-shirts from 1991 were also included in the line, when the team of coach Pavel Sadyrin first won the USSR Cup, and a few months later, became USSR champions.
Composition: 100% cotton Manufacturer: Russia
Тип одежды: Футболка
Пол: Мужской
Возраст: Взрослая
Цвет: красный
Страна: Россия
Состав материала: 100% хлопок
Стиль одежды: Спортивный
Сезон: Всесезон
Длина рукава: Короткий
Guarantee and refund
Guarantee and refund
Guarantee and refund