If you like the product share it with your friends on social media
Отправить по электронной почте
Отправить другу на электронную почту
Trousers female running PFK CSKA
Artnumber: 06080909
To favorites
Define product quantity:
Product name
Price
Quantity
Total
Your order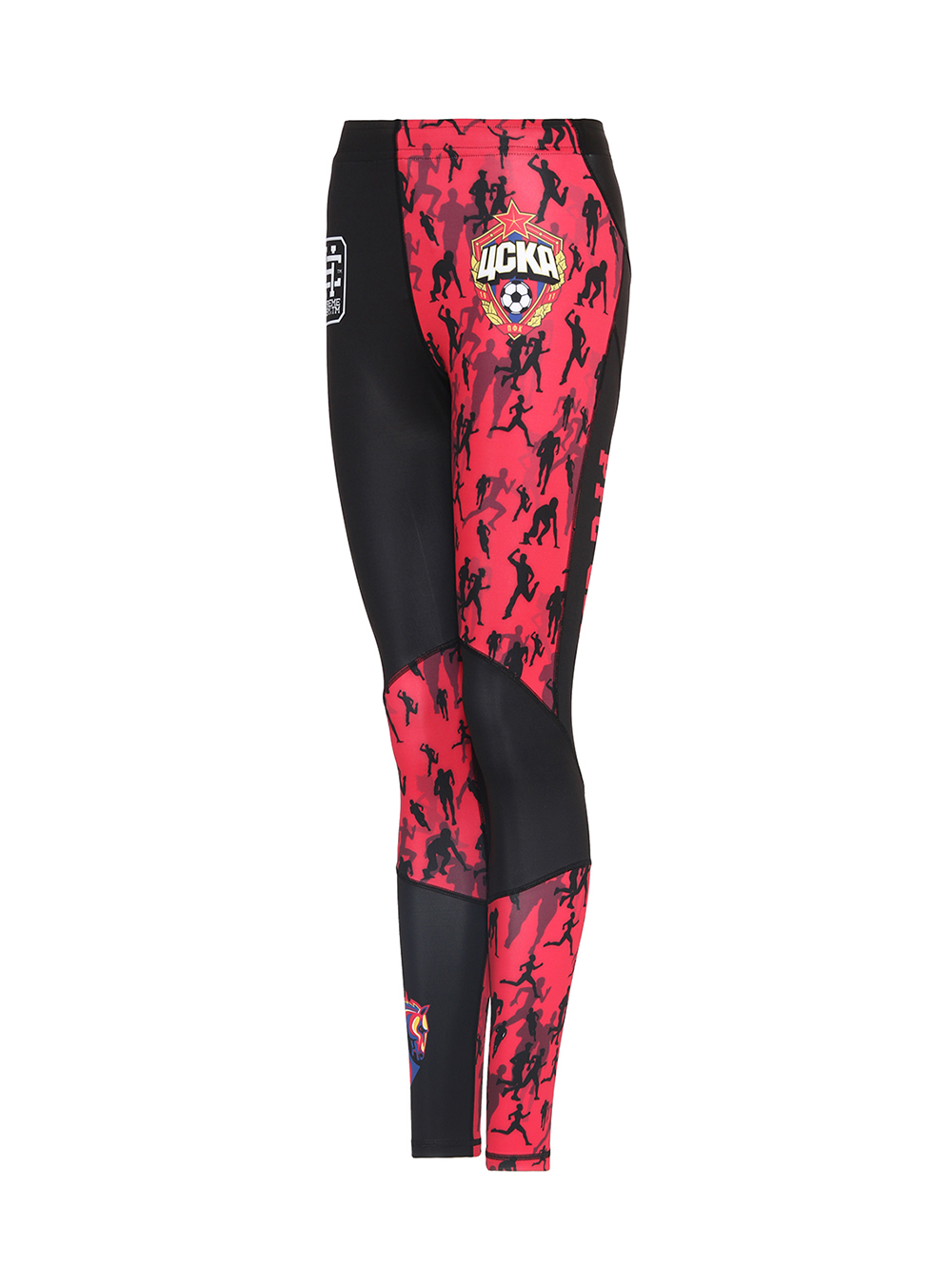 Trousers female running PFK CSKA
Нажимая на кнопку "Оформить заказ", я даю согласие на обработку персональных данных.
Women's running pants are made of quality material. Spandex gives inherent flexibility to the pants, and thanks to the polyurethane included in the composition, the pants are more durable. The thermoregulation system allows the body to remain dry, and the muscles to maintain the heat they need. On the back of the pants at the top is a zipper pocket, which can easily fit a modern smartphone. During intense training in compression pants, legs are tightened, blood flow increases, allowing you not to feel tired. Maximum comfort in movement is achieved using high-quality functional fibers. Quick-drying material helps maintain hygiene and eliminates unpleasant smell.
Тип одежды: Штаны с логотипом ФК
Пол: Женский
Возраст: Взрослая
Страна: Польша
Состав материала: 74% ролиэстер, 26% эластан
Стиль одежды: Спортивный
Сезон: Всесезон
Guarantee and refund
Guarantee and refund
Guarantee and refund