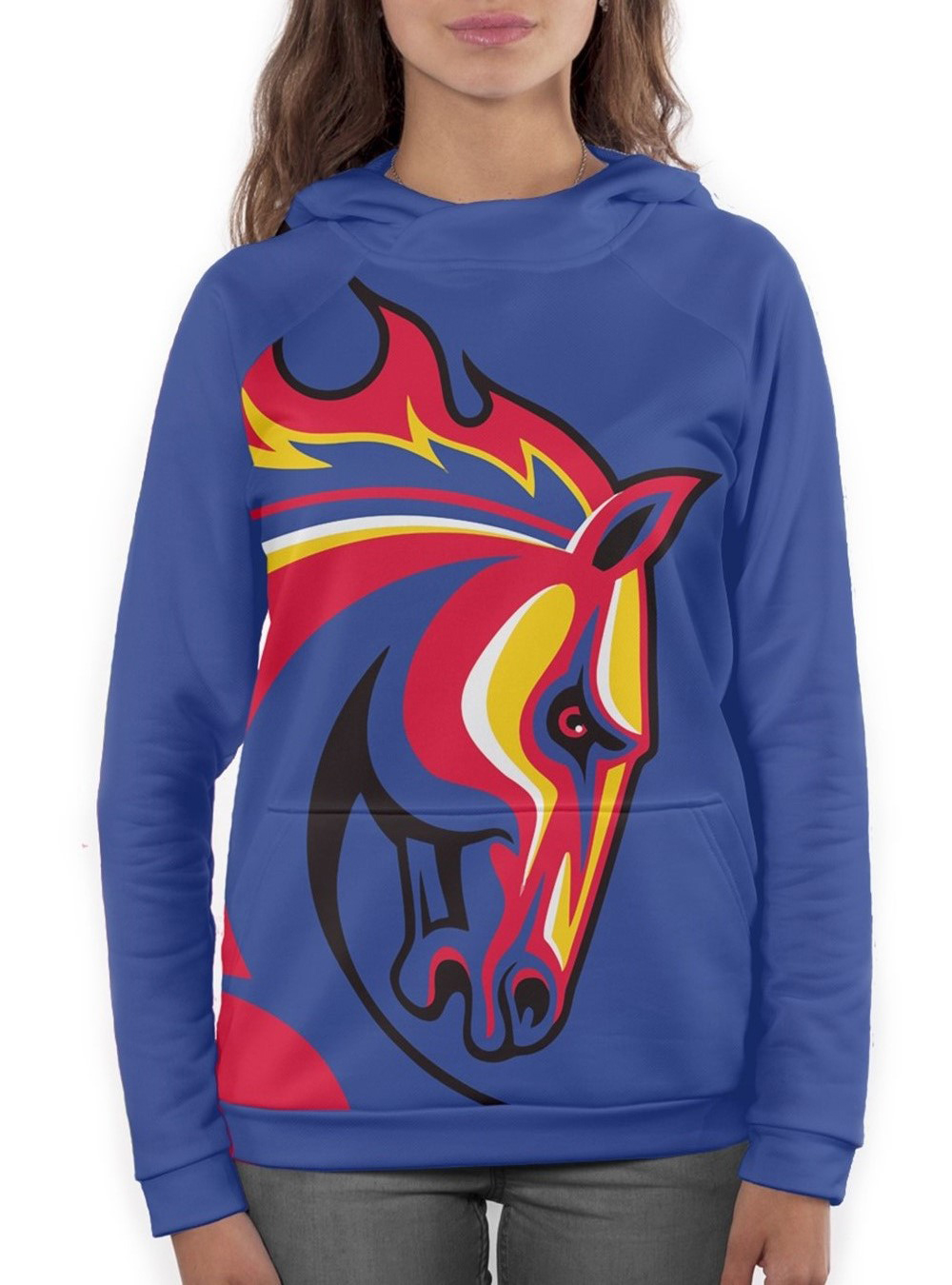 If you like the product share it with your friends on social media
Отправить по электронной почте
Отправить другу на электронную почту
Hoodie women's "Talisman"
Artnumber: 1680026
Not chosen

Paper bags Gift - 130.00 руб.
To favorites
Define product quantity:
Product name
Price
Quantity
Total
Your order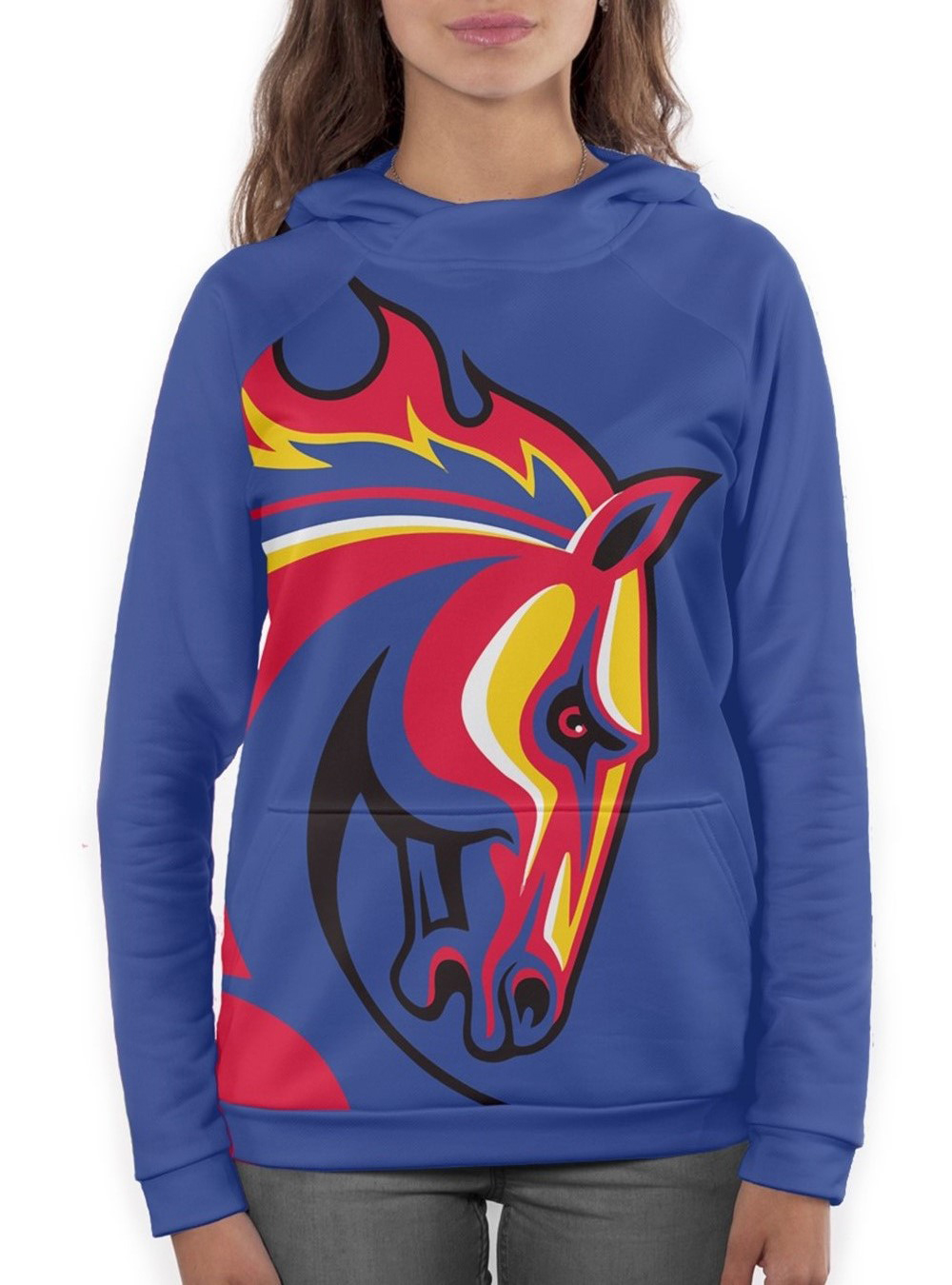 Hoodie women's "Talisman"

Нажимая на кнопку "Оформить заказ", я даю согласие на обработку персональных данных.
"Attention! Products from the category "Clothes with full zapachatkou" made-to-order and require a 100% prepayment
Production time: 7-10 working days
Print: Eco-friendly ULTRA HD print. Withstand unlimited washings"
Тип одежды: Худи
Пол: Женский
Возраст: Взрослая
Цвет: синий
Страна: Россия
Состав материала: 40% хлопок, 60% микрофибра
Стиль одежды: Повседневный
Сезон: Всесезон
Длина рукава: Длинный
Guarantee and refund
Guarantee and refund
Guarantee and refund