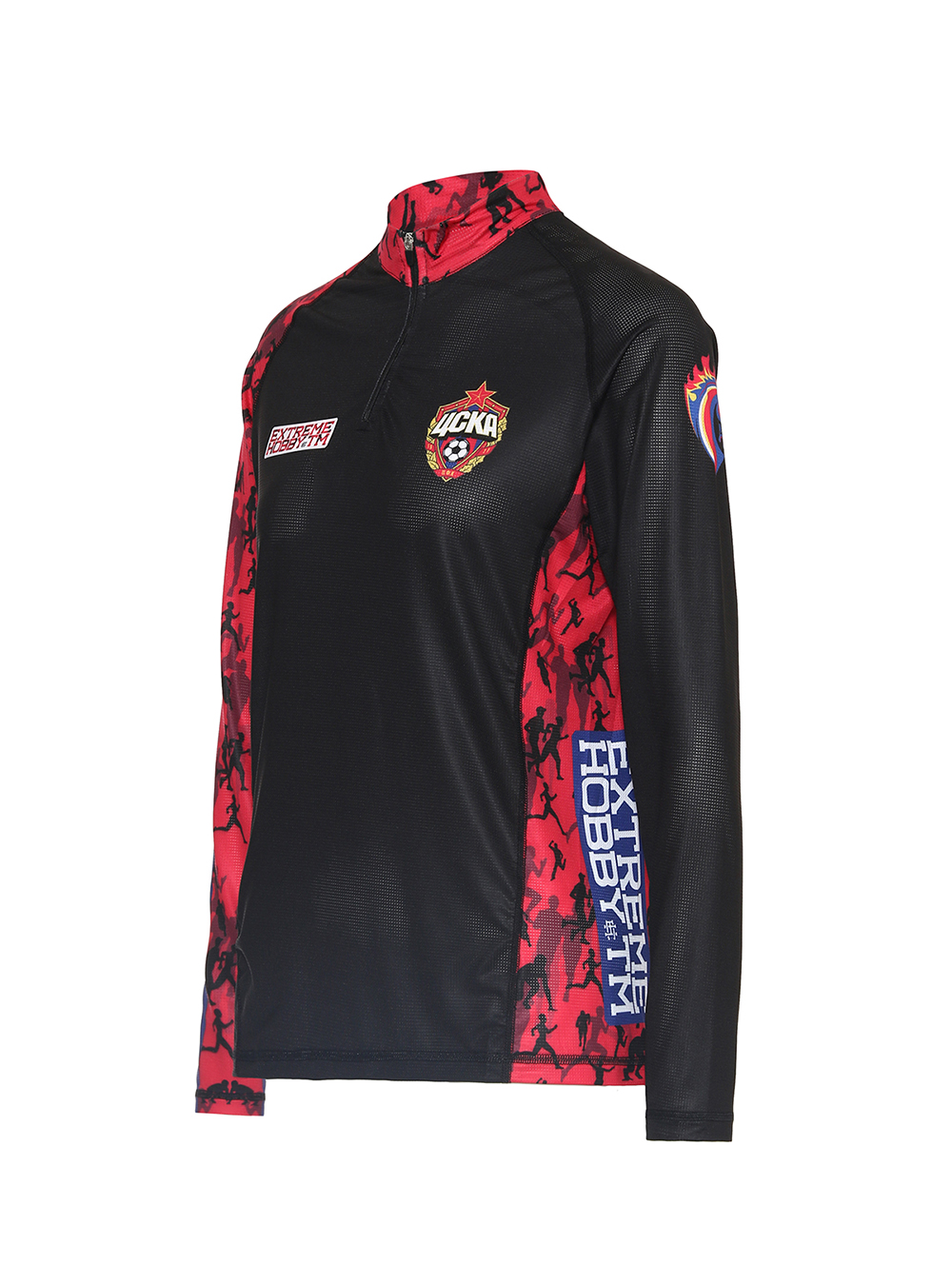 If you like the product share it with your friends on social media
Отправить по электронной почте
Отправить другу на электронную почту
T-shirt women's running with a long sleeve PFK CSKA
Artnumber: 06070909
To favorites
Define product quantity:
Product name
Price
Quantity
Total
Your order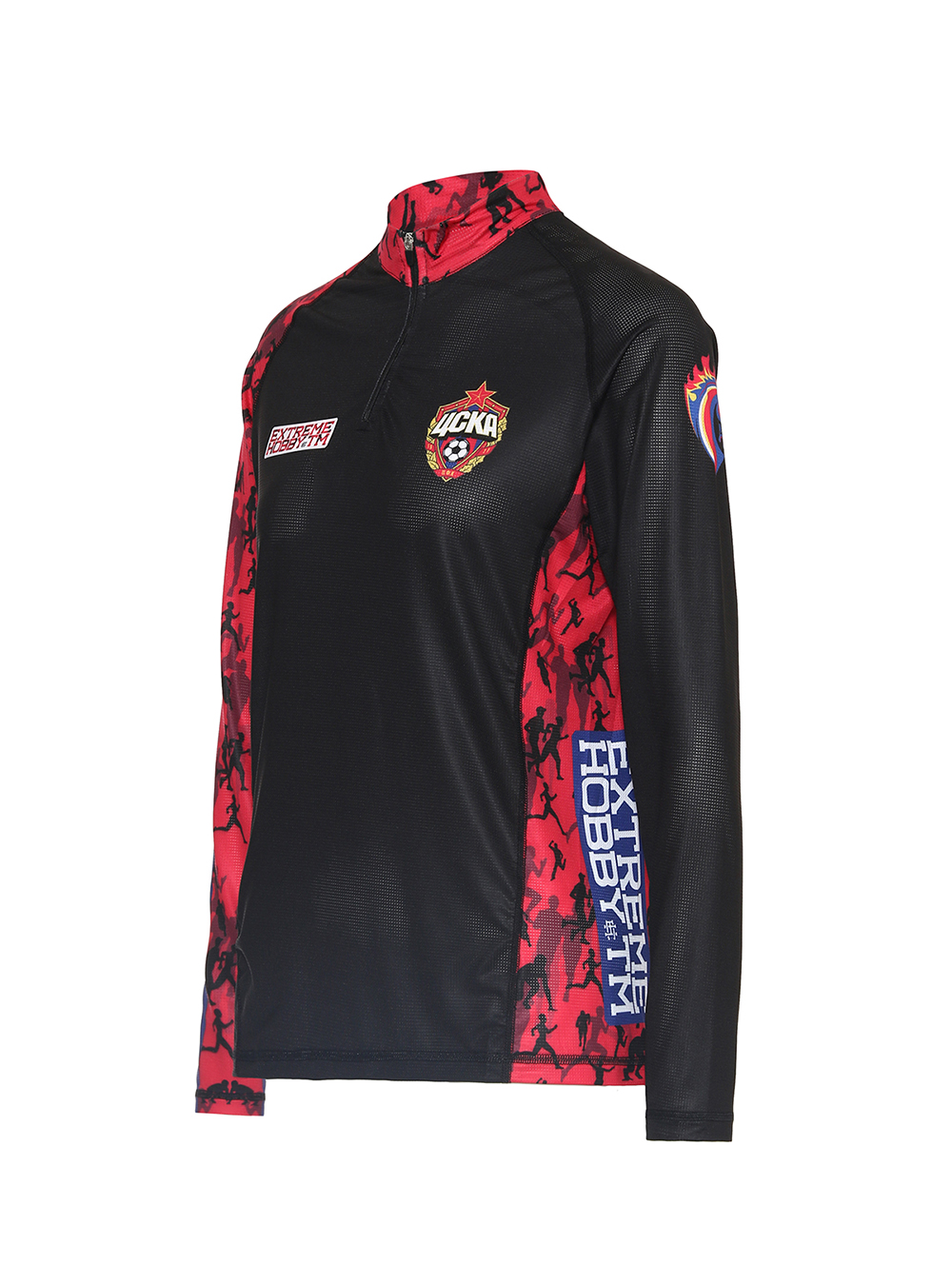 T-shirt women's running with a long sleeve PFK CSKA

Нажимая на кнопку "Оформить заказ", я даю согласие на обработку персональных данных.
Women's running t-shirt with a long sleeve of PFK CSKA. With a lot of physical activity, it allows you to stay dry longer, leaving your muscles in good shape. Thanks to the high-quality material, the athlete's skin "breathes".
A t-shirt for an athlete is the first layer of clothing during training and is worn under a jacket during a warm-up.
Тип одежды: Футболка с логотипом ФК
Пол: Женский
Возраст: Взрослая
Страна: Польша
Состав материала: 90% полиэстер, 10% эластан
Стиль одежды: Спортивный
Сезон: Всесезон
Длина рукава: Длинный
Guarantee and refund
Guarantee and refund
Guarantee and refund