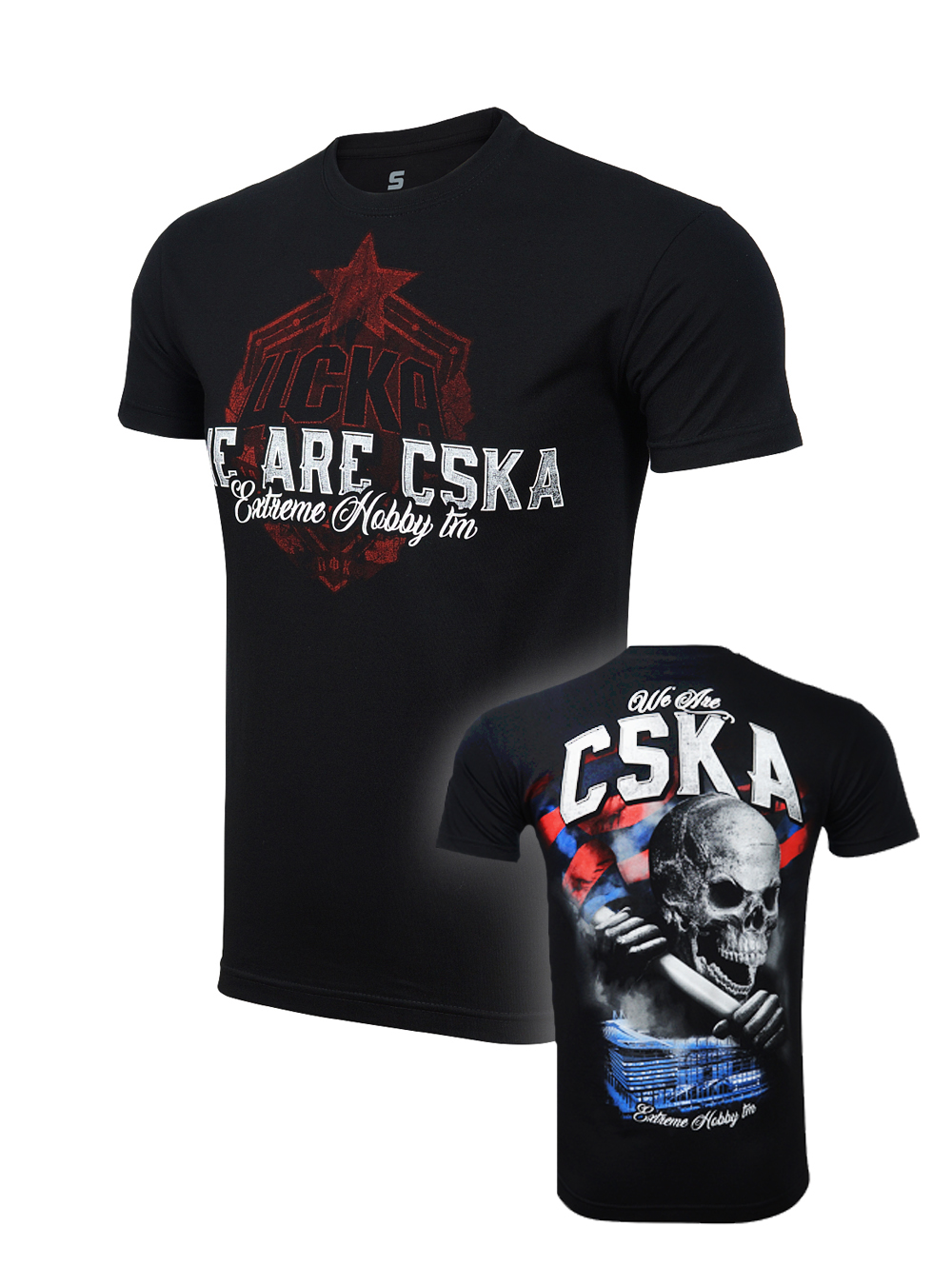 If you like the product share it with your friends on social media
Отправить по электронной почте
Отправить другу на электронную почту
T-shirt WE ARE CSKA. STADIUM, male
Artnumber: 173483
To favorites
Define product quantity:
Product name
Price
Quantity
Total
Your order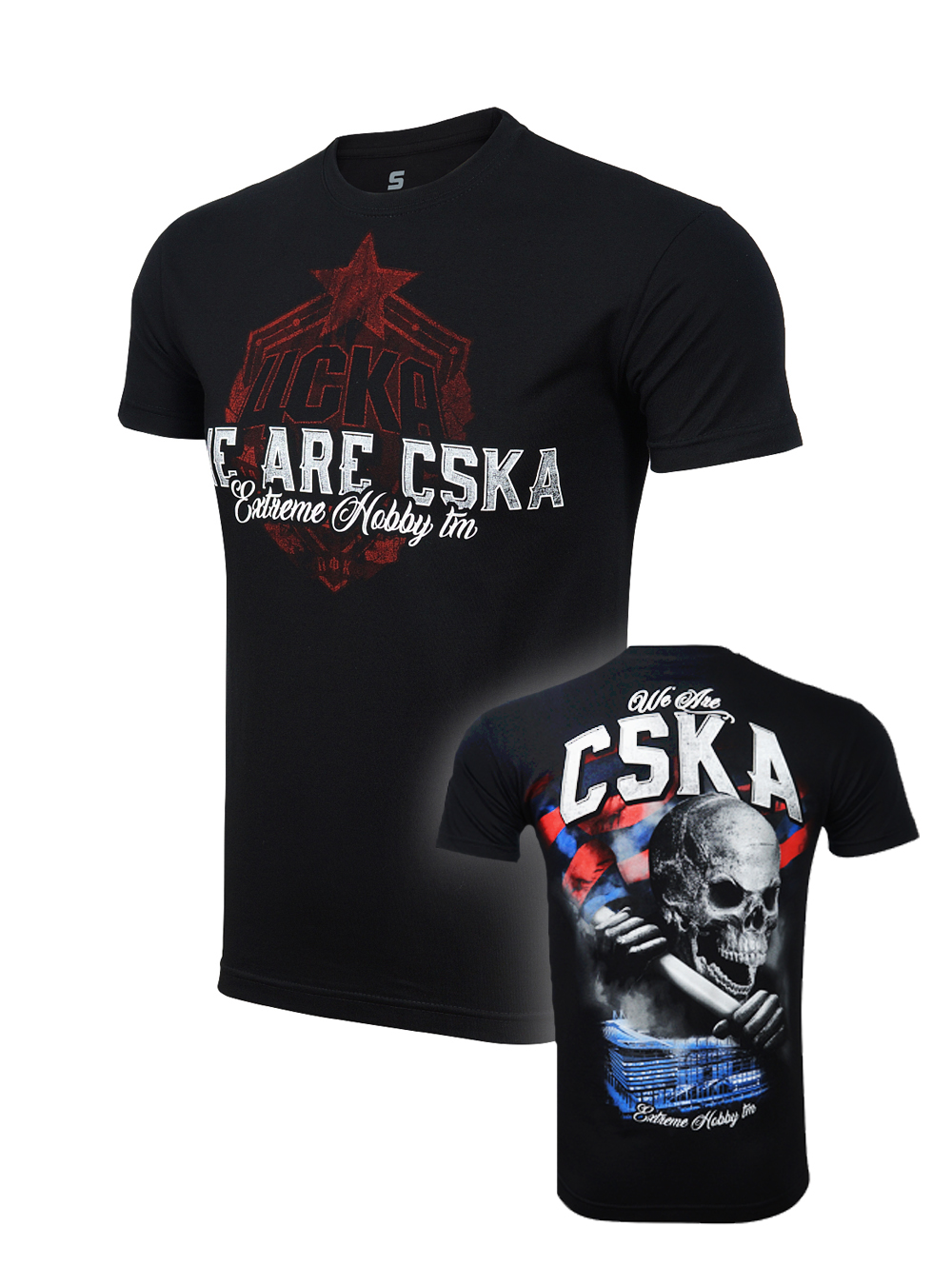 T-shirt WE ARE CSKA. STADIUM, male
Нажимая на кнопку "Оформить заказ", я даю согласие на обработку персональных данных.
T-shirt Extreme Hobby is characterized by high quality material. Prints are reinforced with HD effects and gel application. Fit t-shirt provides a feeling of comfort.Model: classicalkeynesian: print.Individual packing.Manufacture: Extreme Hobby(Poland).
Тип одежды: Футболка
Пол: Мужской
Возраст: Взрослая
Страна: Польша
Состав материала: 95% хлопок, 5% эластан
Стиль одежды: Повседневный
Сезон: Всесезон
Длина рукава: Короткий
Guarantee and refund
Guarantee and refund
Guarantee and refund