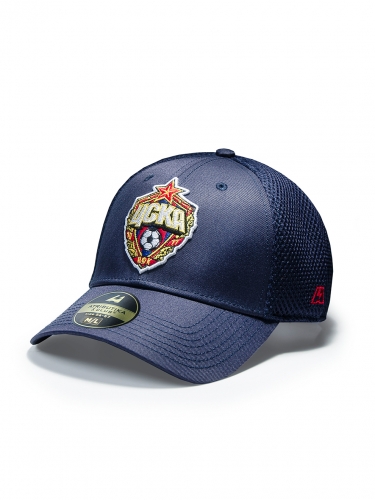 If you like the product share it with your friends on social media
Отправить по электронной почте
Отправить другу на электронную почту
Baseball cap (50339), color blue
Artnumber: 50339
Not chosen

CVBP paper gift bag (26x22x10 cm) - 100.00 руб.

Paper bag PFC CSKA (kraft) - 25.00 руб.

PFC CSKA paper gift bag (42x32x15 cm) - 150.00 руб.
Classic non adjustable baseball cap. The front part and the peak are made of synthetic sun-resistant fabric. The back part is made of elastic mesh. The elastic band sewn on the inside provides a comfortable fit.
Manufacturer: Atributika & club
Size 58.
Material: 60% cotton, 40% polyester
Manufactured in China.
This baseball cap is a certified individually wrapped product. It is protected by a hologram and has a unique barcode.
"
Возраст: Взрослая
Страна: КНР
Состав материала: 100% полиэстер
Guarantee and refund
Guarantee and refund
Guarantee and refund