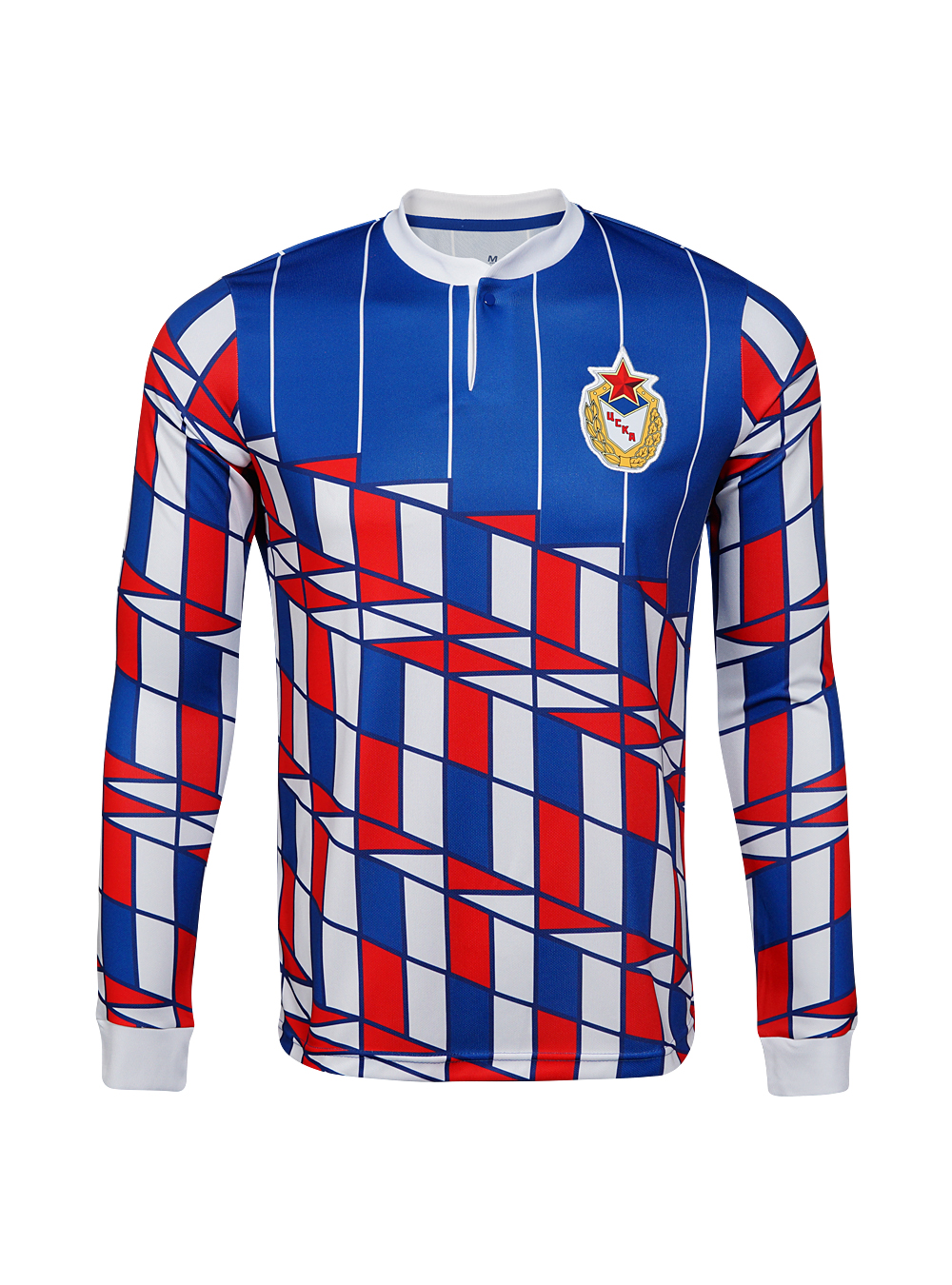 If you like the product share it with your friends on social media
Отправить по электронной почте
Отправить другу на электронную почту
T-shirt game with a long sleeve of CHAMPIONSHIP RETRO 1991
Artnumber: 110019
To favorites
Define product quantity:
Product name
Price
Quantity
Total
Your order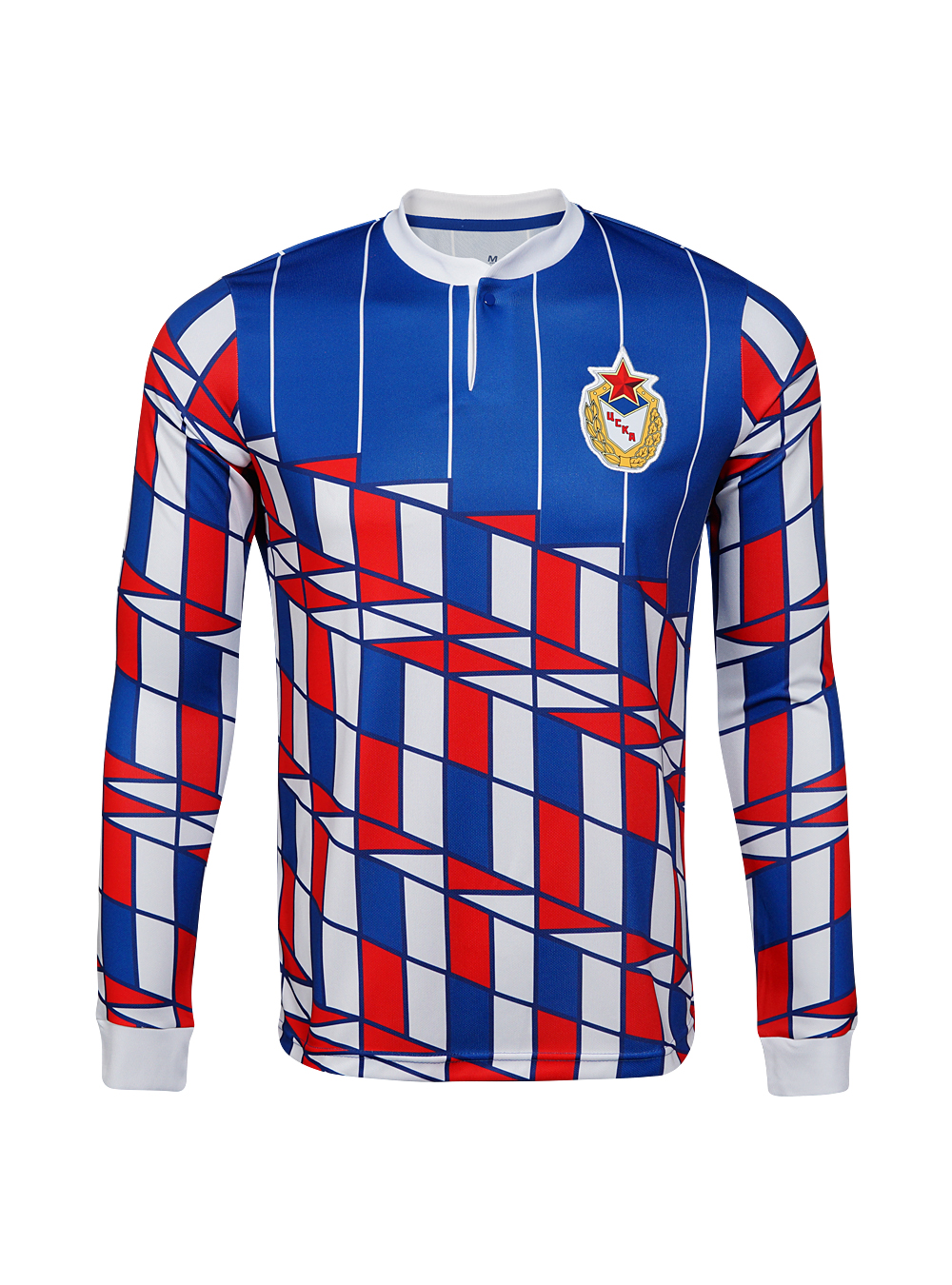 T-shirt game with a long sleeve of CHAMPIONSHIP RETRO 1991

Нажимая на кнопку "Оформить заказ", я даю согласие на обработку персональных данных.
T-shirts released in honor of the 1991 Golden Double
The name of head coach Pavel Sadyrin occupies a special place in the history of CSKA: he led the team to one of the main achievements - the gold double of 1991.
Under his leadership, "CSKA" won the USSR Cup and became the last champions in History of the USSR.
Gold was issued 28 years ago. On October 27, in the 29th round of the USSR Championship, CSKA defeated Dynamo Moscow - 1-0 - and secured gold medals ahead of schedule for the round before the championship.
A limited series of CSKA game t-shirts - replicas of T-shirts in which the team achieved outstanding results in the club's history.
The line included T-shirts in 1970, when the army team became the USSR champions after a long break of 19 years, defeating 4: 3 in the legendary "Golden Match".
Also in the line were two game T-shirts in 1991, when the team of coach Pavel Sadyrin first won the USSR Cup, and a few months later the USSR Champions .
Страна: Россия
Состав материала: 100% полиэстер
Guarantee and refund
Guarantee and refund
Guarantee and refund