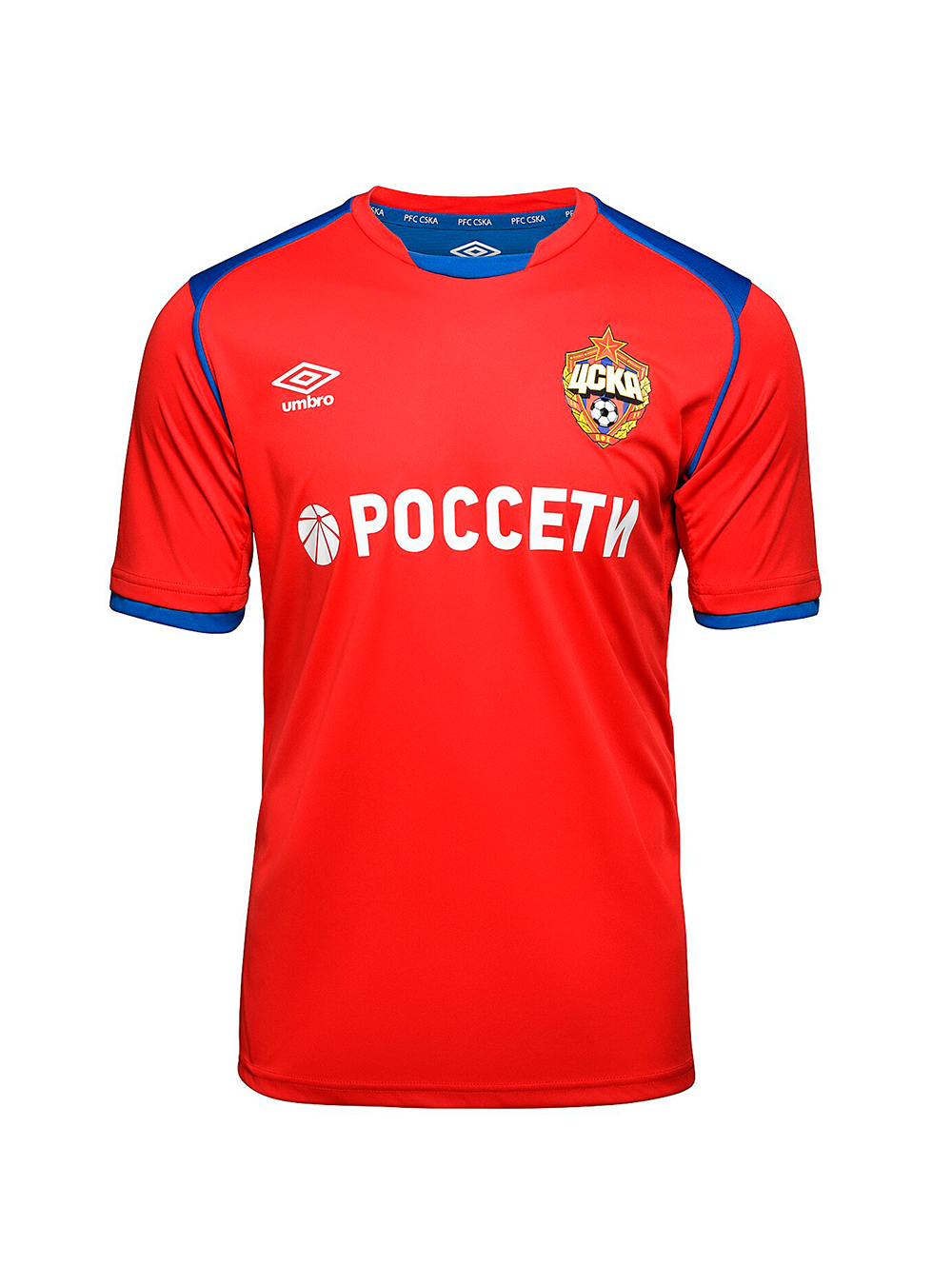 If you like the product share it with your friends on social media
Отправить по электронной почте
Отправить другу на электронную почту
T-shirt game home
Artnumber: 125518
Your version
12 characters
at most
Number, up to
2 characters
В наличии:
1
2
3
4
5
6
7
8
9
0
*

Application of the sponsor's logo placed on the game jerseys of PFC CSKA




To wishlist
Define product quantity:
Product name
Price
Quantity
Total
Your order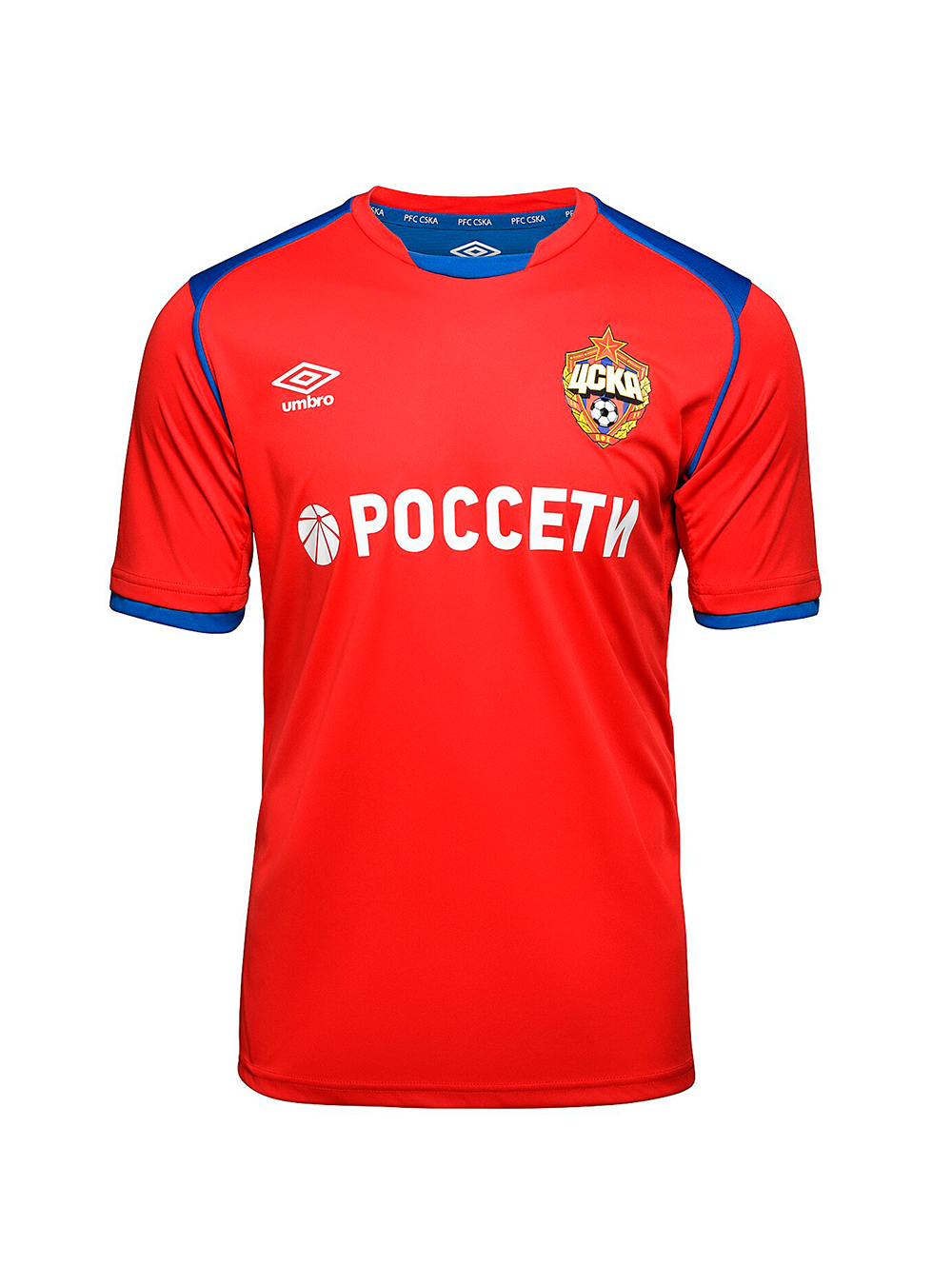 T-shirt game home

Нажимая на кнопку "Оформить заказ", я даю согласие на обработку персональных данных.
Did you present yourself in your favorite club's T-shirt? This model perfectly fulfills your desires! With this shirt, you can easily go to a football match or play football. Features of manufacturing provide effective microcirculation of the body with your favorite sports loads. Free cut gives professional footballers complete freedom of movement. The silhouette is fitted and shows male stateliness. The emblem is embroidered and united with the form. Elastic sleeves gird around the arm.
T-shirt Umbro home football club "CSKA" ". & nbsp; b> The model in which CSKA played home games in the season 2018/2019. & nbsp; p>
Пол: Мужской
Возраст: Взрослая
Страна: Китай
Состав материала: 100% полиэстер
Guarantee and refund
Guarantee and refund
Guarantee and refund