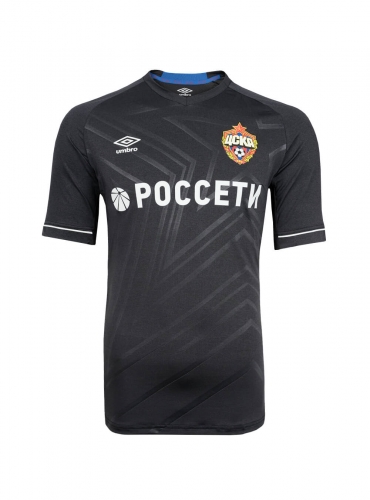 If you like the product share it with your friends on social media
Отправить по электронной почте
Отправить другу на электронную почту
Reserve game t-shirt 2019/2020
Artnumber: 127519(088)
12 characters
at most
Number, up to
2 characters
В наличии:
1
2
3
4
5
6
7
8
9
0
*

Application of the sponsor's logo placed on the game jerseys of PFC CSKA
To favorites
Define product quantity:
Product name
Price
Quantity
Total
Your order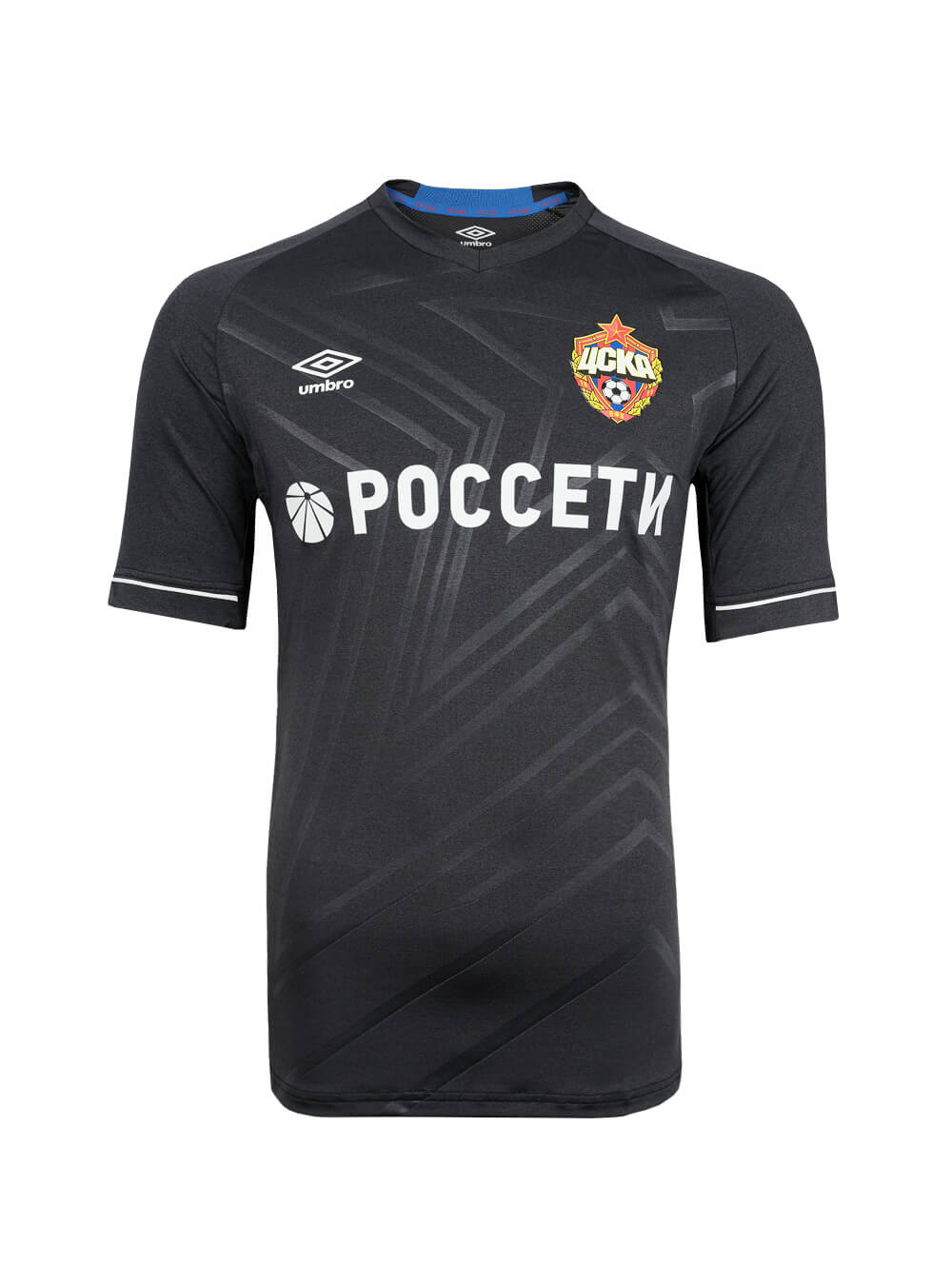 Reserve game t-shirt 2019/2020
Нажимая на кнопку "Оформить заказ", я даю согласие на обработку персональных данных.
The original away short-sleeve game shirt for the 2019/2020 season. The new "away" T-shirt of the "army men" is made in white, the v-neck of the collar and the piping of the sleeves are highlighted in red and blue stripes. The emblem of the football club is traditionally located on the left side of the chest. The name of the title sponsor (Rosseti) and the logo of the technical partner Umbro are dark blue. Thanks to good microventilation, a feeling of coolness is created even in hot weather. Breathable mesh inserts allow clothes to stay dry and fresh longer, and also allow the skin to "breathe". The elastic fabric material consists of 92% polyester and 8% spandex, providing a tight-fitting silhouette, which guarantees complete freedom of movement during training.
Тип одежды: Футболка
Пол: Мужской
Возраст: Взрослая
Страна: Китай
Состав материала: 92% полиэстер, 8% спандекс
Стиль одежды: Спортивный
Сезон: Всесезон
Guarantee and refund
Guarantee and refund
Guarantee and refund