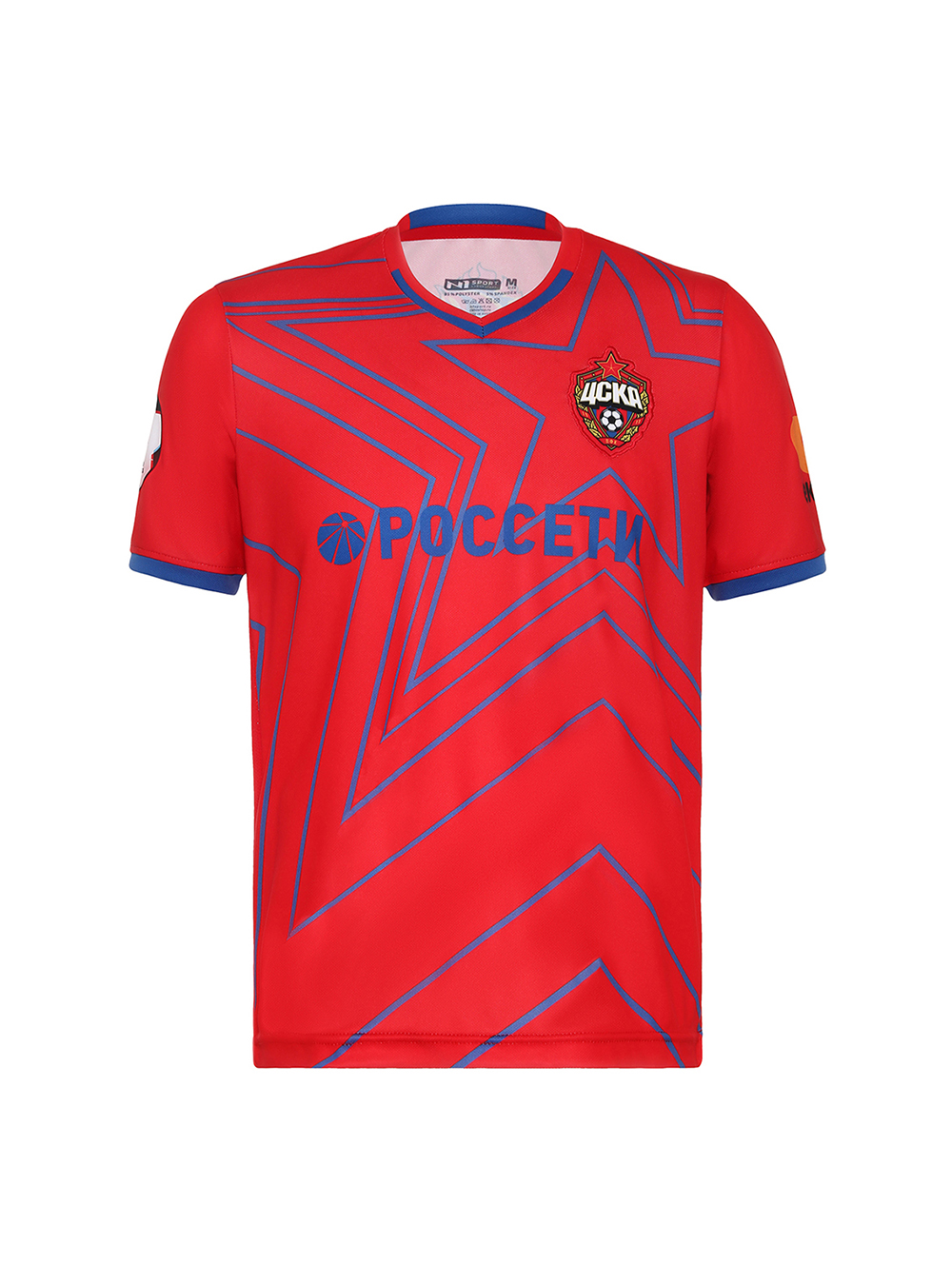 If you like the product share it with your friends on social media
Отправить по электронной почте
Отправить другу на электронную почту
T-shirt children's home replica 2019/2020
Artnumber: 120022308
Your version
Number 400 р.
Name 400 р.
Number, up to
2 characters
12 characters
at most
To wishlist
Define product quantity:
Product name
Price
Quantity
Total
Your order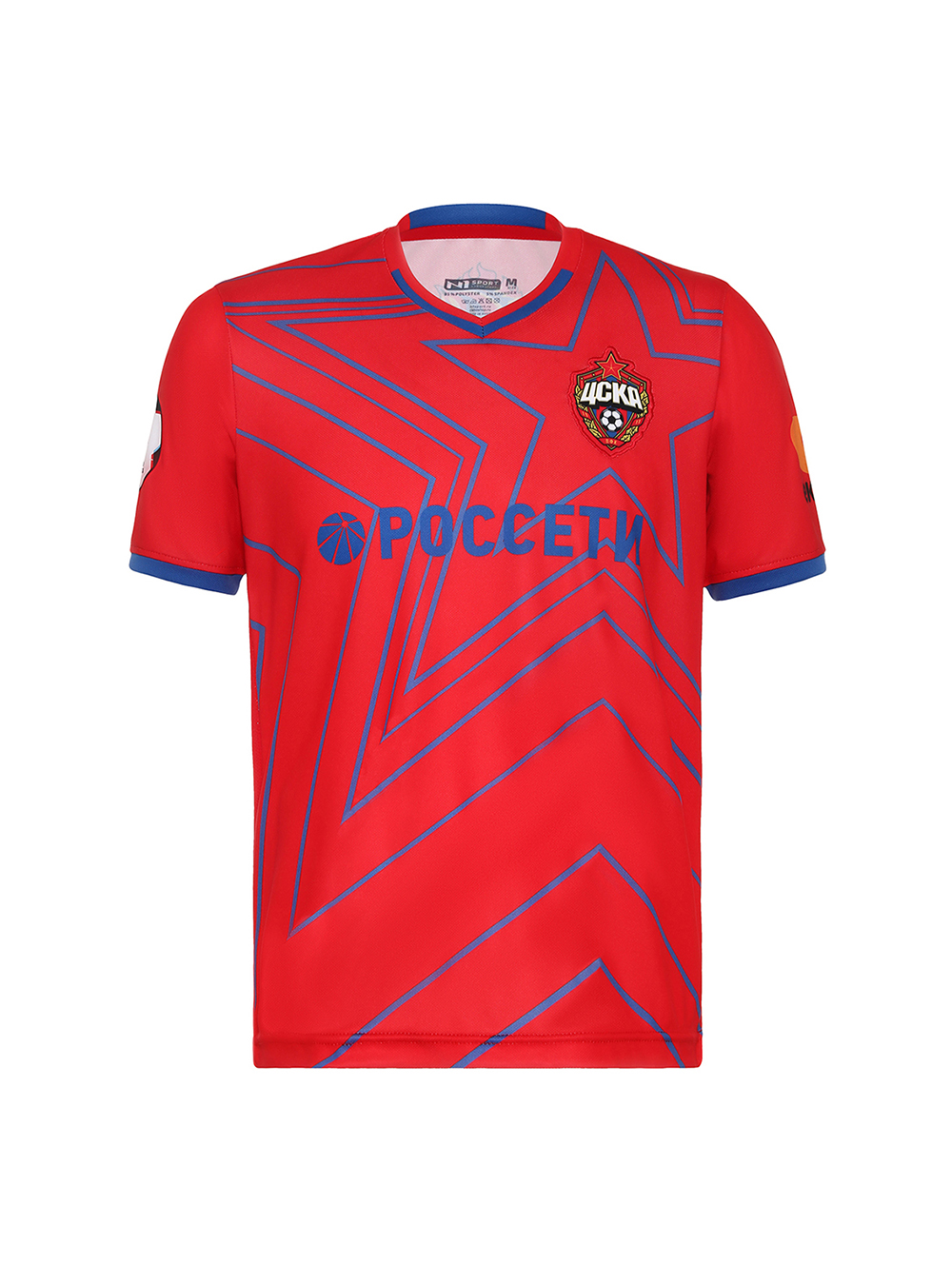 T-shirt children's home replica 2019/2020

Нажимая на кнопку "Оформить заказ", я даю согласие на обработку персональных данных.
Children's game red t-shirt (replica). The replica is a great solution for those who are looking for a quality thing, but do not want to overpay for the original. The model is suitable for any football player entering the football field.
Free cut gives professional football players complete freedom of movement. The collar design is made in a V-shaped style. On the front side of the T-shirt there is a fabric emblem of PFK CSKA embroidered on the base. Sleeves on an elastic band harmoniously surround hands.
T-shirt consists of 95% polyester, 5% spandex.
Пол: Унисекс
Возраст: Детская
Страна: Россия
Состав материала: 95% полиэстер, 5% спандекс
Стиль одежды: Спортивный
Сезон: Всесезон
Guarantee and refund
Guarantee and refund
Guarantee and refund