Game t-shirt away with a long sleeve (original) with the SHCHENNIKOV autograph
Artnumber: S98134-3
Availability in shops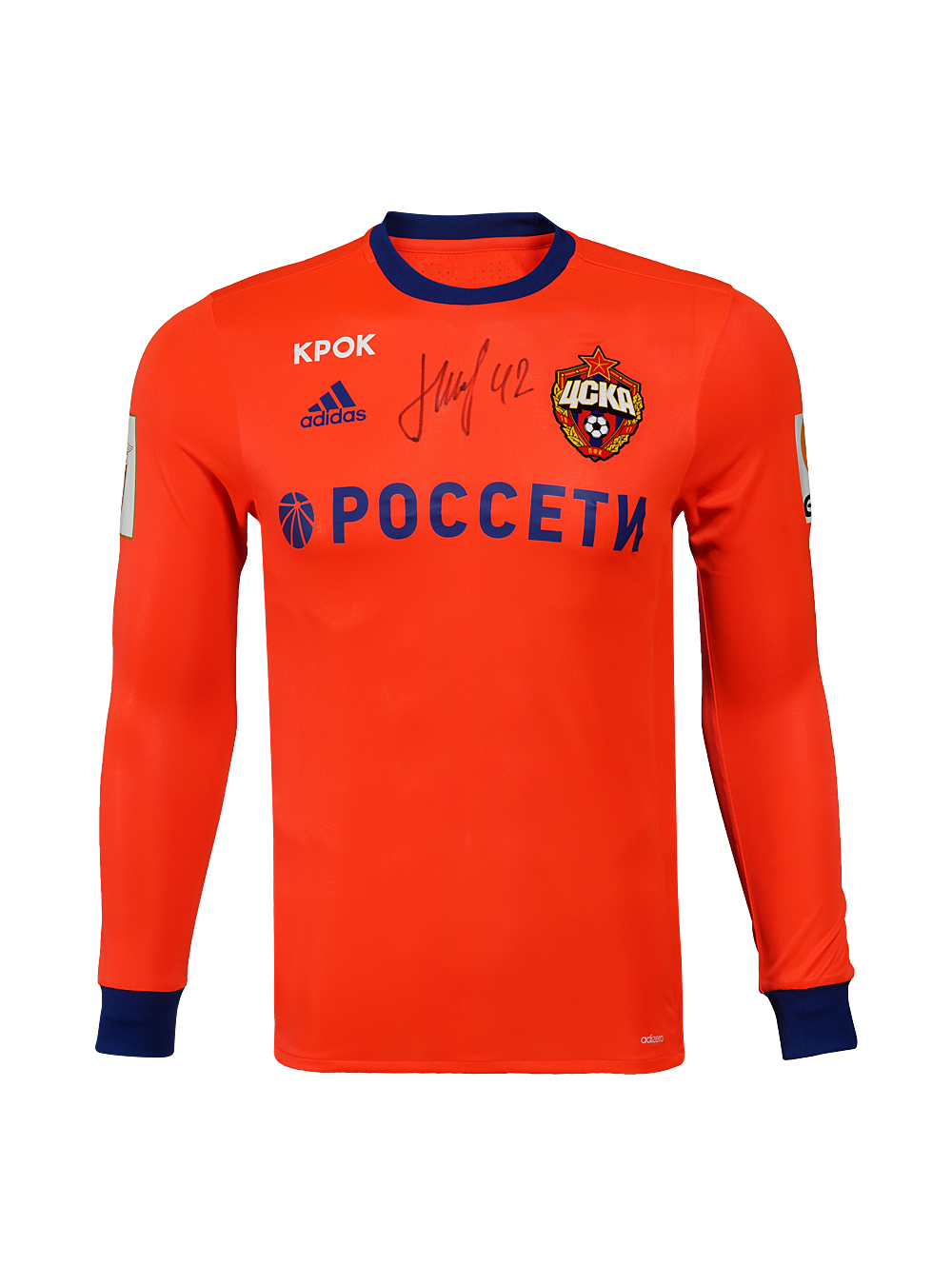 If you like the product share it with your friends on social media
Отправить по электронной почте
Отправить другу на электронную почту
Game t-shirt away with a long sleeve (original) with the SHCHENNIKOV autograph
Artnumber: S98134-3
To favorites
Define product quantity:
Product name
Price
Quantity
Total
Your order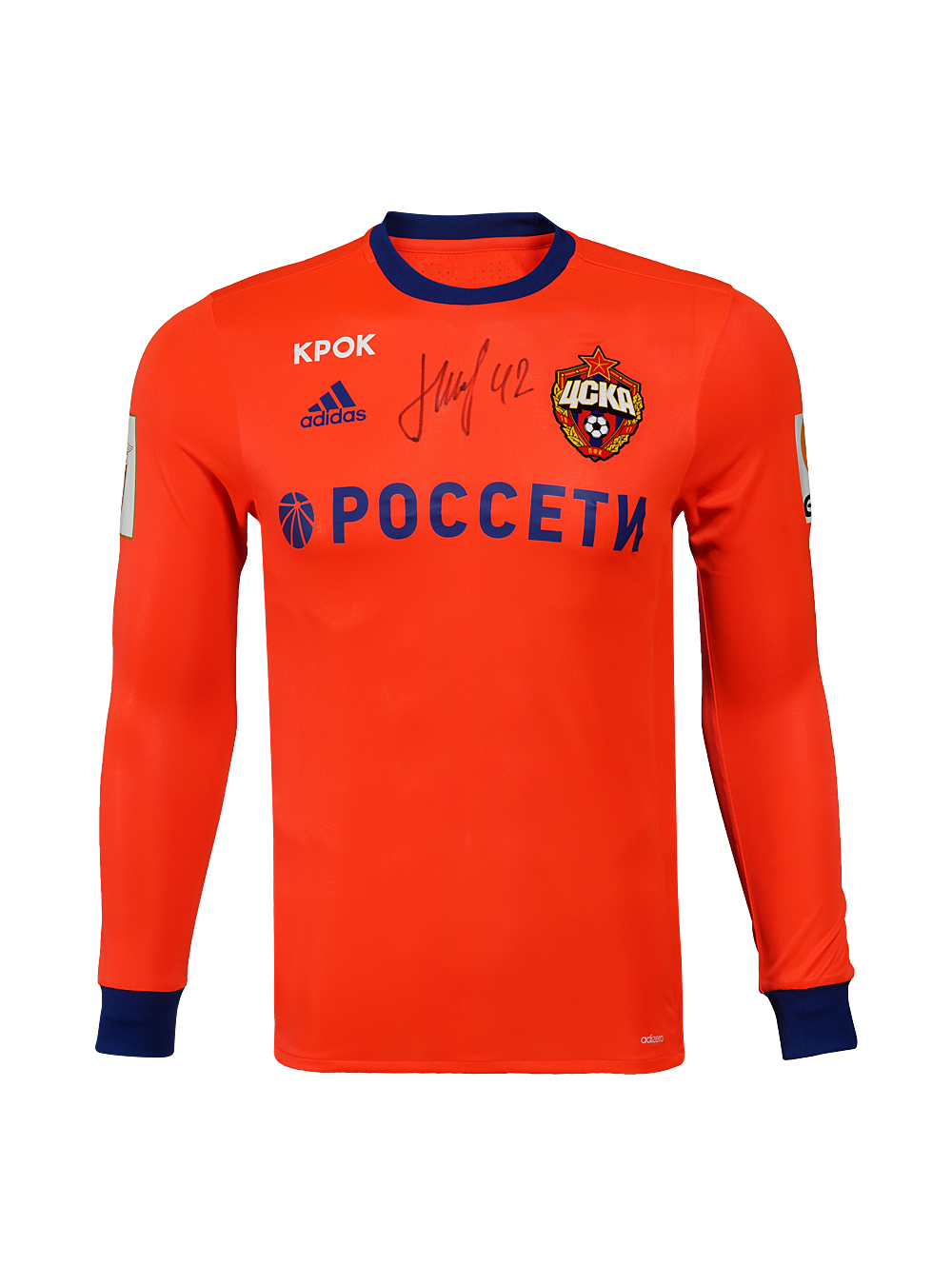 Game t-shirt away with a long sleeve (original) with the SHCHENNIKOV autograph

Нажимая на кнопку "Оформить заказ", я даю согласие на обработку персональных данных.
The original away t-shirt of the season 2017/2018 (p.5). Signed personally by PFC CSKA defender Georgy Shchennikov.
Тип одежды: Футболка с логотипом ФК
Пол: Мужской
Возраст: Взрослая
Стиль одежды: Спортивный
Сезон: Всесезон
Длина рукава: Длинный
Guarantee and refund
Guarantee and refund
Guarantee and refund