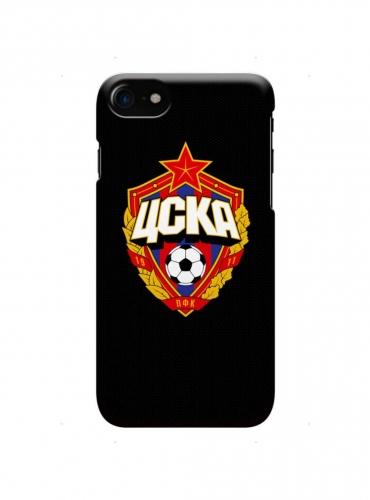 If you like the product share it with your friends on social media
Отправить по электронной почте
Отправить другу на электронную почту
Clip case for iPhone with a 3D PFC CSKA logo, color black
Artnumber: 74232810
IPhone 7/8

IPhone 7Plus / 8Plus

IPhone 6/6S

IPhone 6 Plus

IPhone 5/5S

-
Not chosen

CVBP paper gift bag (26x22x10 cm) - 100.00 руб.

CSKA logo gift-wrap - 200.00 руб.
To favorites
Define product quantity:
Product name
Price
Quantity
Total
Your order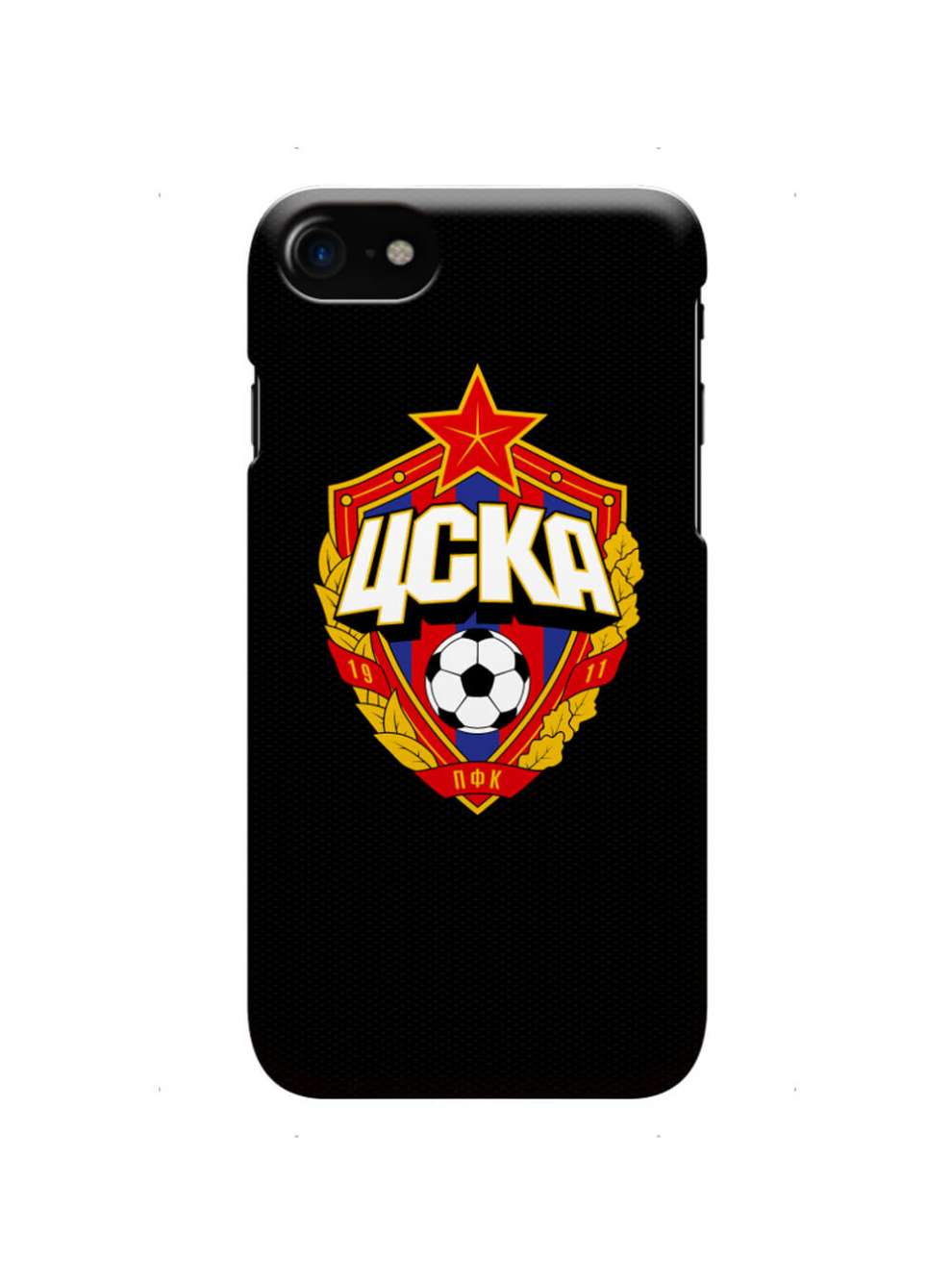 Clip case for iPhone with a 3D PFC CSKA logo, color black
Нажимая на кнопку "Оформить заказ", я даю согласие на обработку персональных данных.
Clip-on case is a lightweight plastic accessory that protect the back and the edges of your mobile device from scratches, chips, and any contaminants. Clip-on case with a special hole for easy access to side buttons and connectors, has a cutout for the peephole of the camera, so the user does not need to extract the smartphone during shooting.
Material: durable plastic
Color: black.
Individual package
Production: Russia.
Guarantee and refund
Guarantee and refund
Guarantee and refund