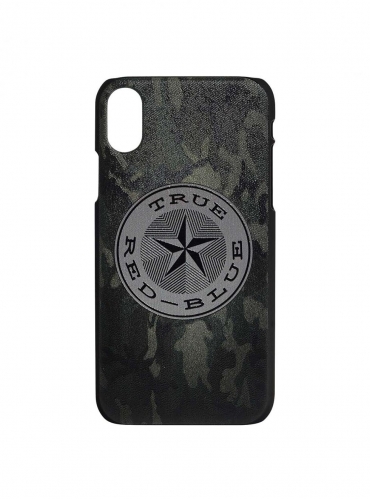 If you like the product share it with your friends on social media
Отправить по электронной почте
Отправить другу на электронную почту
Clip Case for iPhone True-Red-Blue Military Color
Artnumber: 74053001
IPhone 11

IPhone 11 Pro Max

IPhone 11 Pro

IPhone XS Max (10S Max)

IPhone 7/8

IPhone 7Plus / 8Plus

IPhone 6/6S

IPhone 6 Plus

IPhone 5/5S

IPhone XR

IPhone X

-
Not chosen

CVBP paper gift bag (26x22x10 cm) - 100.00 руб.

CSKA logo gift-wrap - 200.00 руб.
To favorites
Define product quantity:
Product name
Price
Quantity
Total
Your order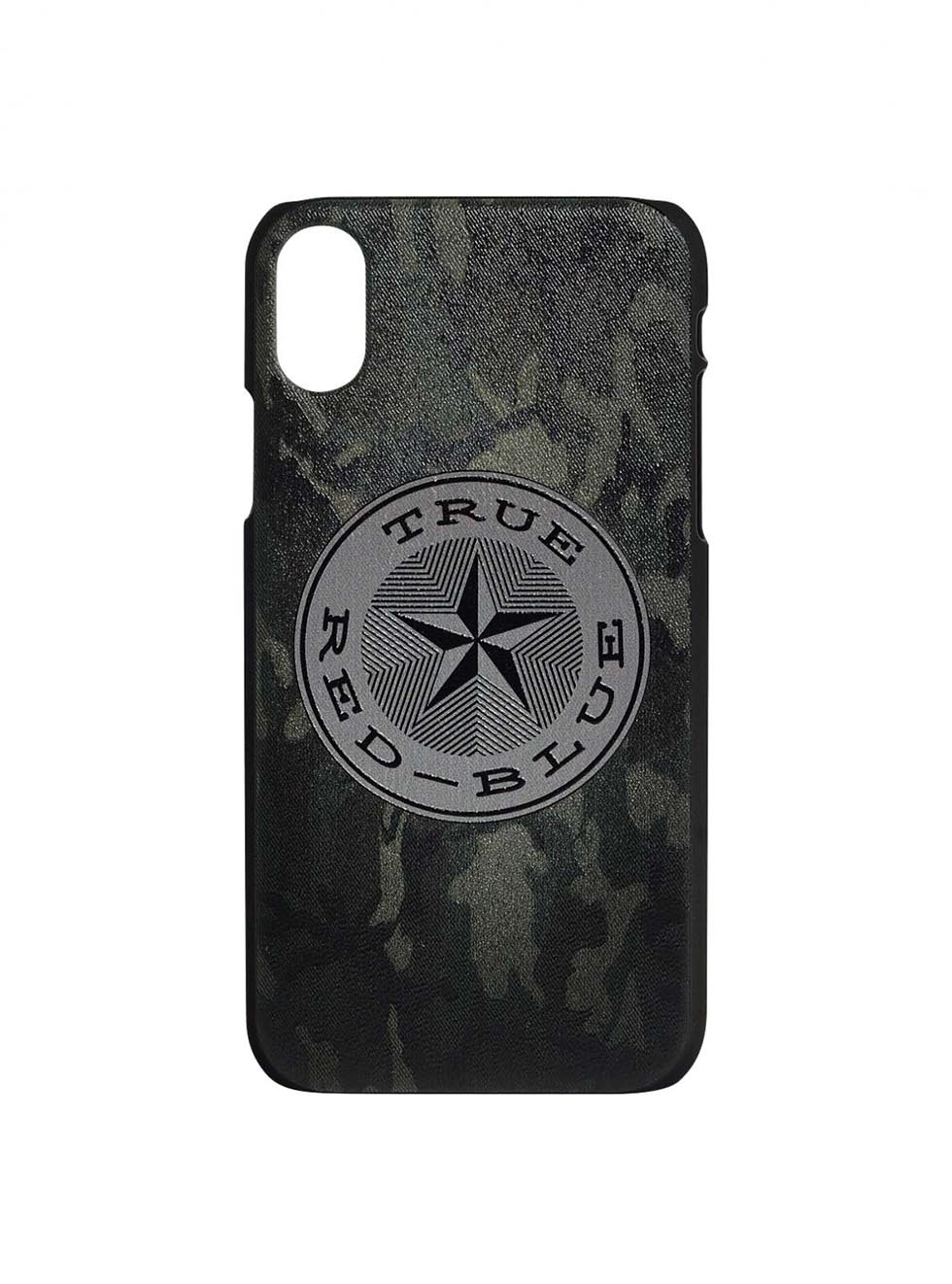 Clip Case for iPhone True-Red-Blue Military Color
Нажимая на кнопку "Оформить заказ", я даю согласие на обработку персональных данных.
Clip case for iPhone "True-Red-Blue" is made in strict black color. The clip case for iPhone will prevent the phone from being hit, protect it from moisture, and also be easy to clean from dirt. The emblem of PFC CSKA emphasizes club affiliation. If you are tired of the same type of clip cases Apple, go to the original clip cases from the official store of PFC CSKA.
Guarantee and refund
Guarantee and refund
Guarantee and refund