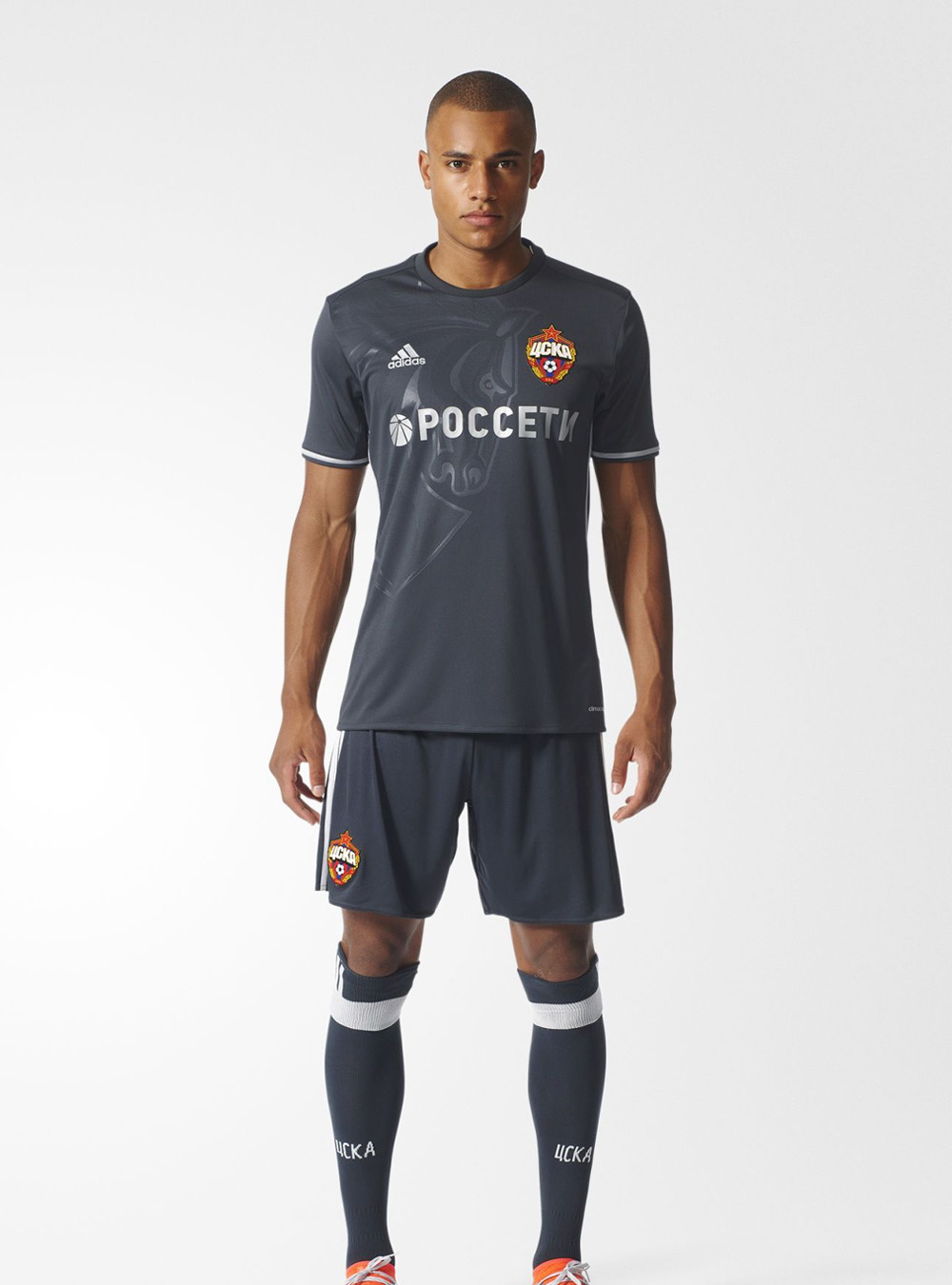 If you like the product share it with your friends on social media
Set backup game form (simplified)
Artnumber: AI7888
Our version
Your version
Name
Number
Name + Number
12 characters
at most
Number, up to
2 characters
*

Application of the sponsor's logo placed on the game jerseys of PFC CSKA
To favorites
Define product quantity:
Product name
Price
Quantity
Total
Your order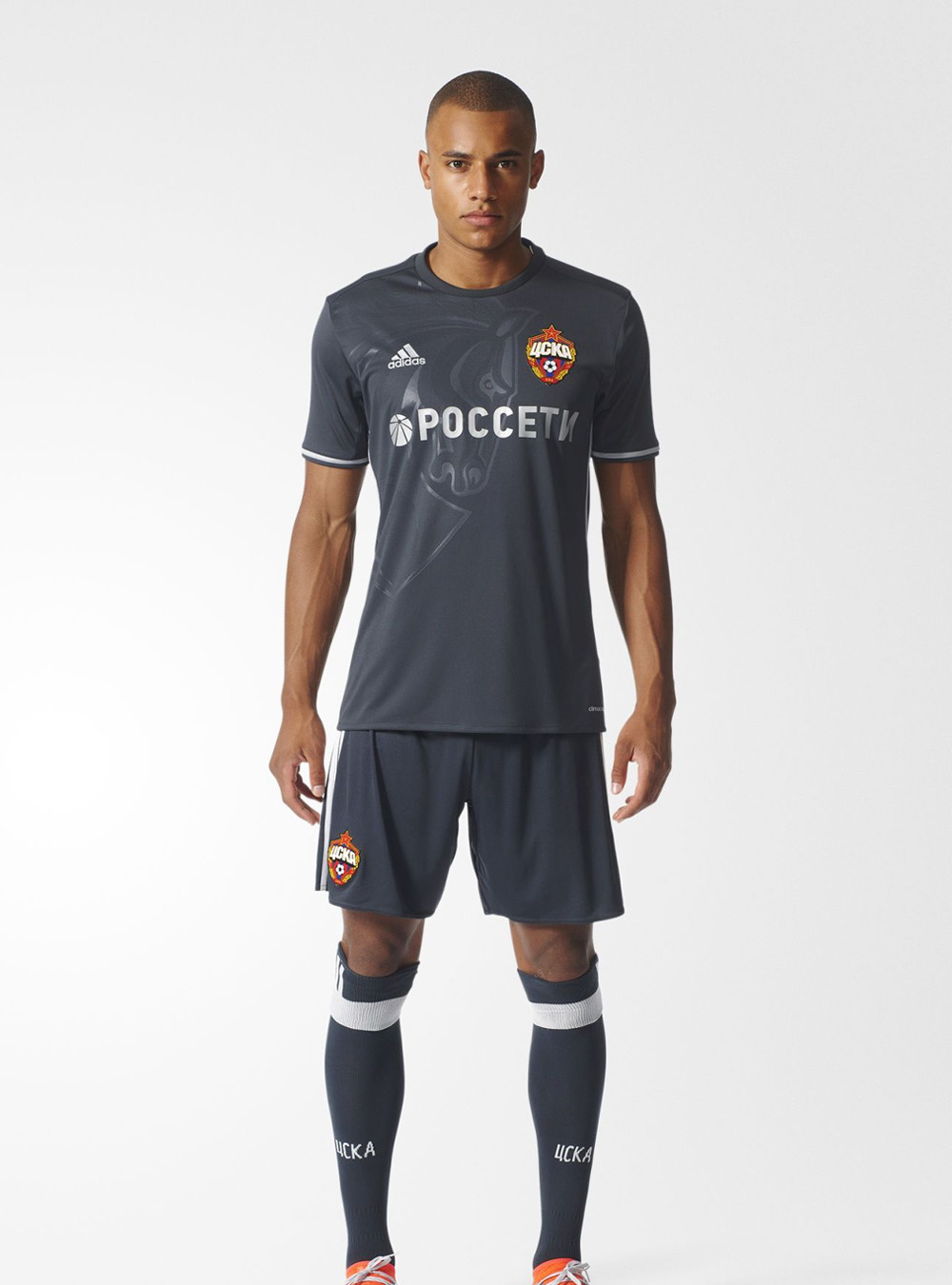 Set backup game form (simplified)

Нажимая на кнопку "Оформить заказ", я даю согласие на обработку персональных данных.
Buy 1 click
The set includes: t-shirt, shorts and socks. The size of the socks specify in the order comments or give voice to the Manager during negotiation of the order on the phone.
Пол: Мужской
Возраст: Взрослая
Страна: Китай
Состав материала: 100% полиэстер
Стиль одежды: Спортивный
Длина рукава: Короткий
Guarantee and refund
Guarantee and refund
Guarantee and refund