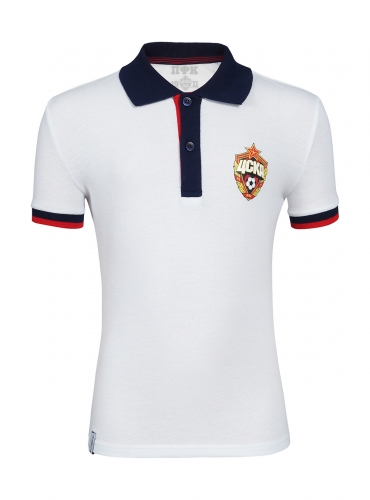 If you like the product share it with your friends on social media
Отправить по электронной почте
Отправить другу на электронную почту
Polo children's PFC CSKA
Artnumber: CSK-1622K00024
2 390 rub.
1 912 rub.
(Savings - 478 rub.)
Out of stock
To favorites
Define product quantity:
Product name
Price
Quantity
Total
Your order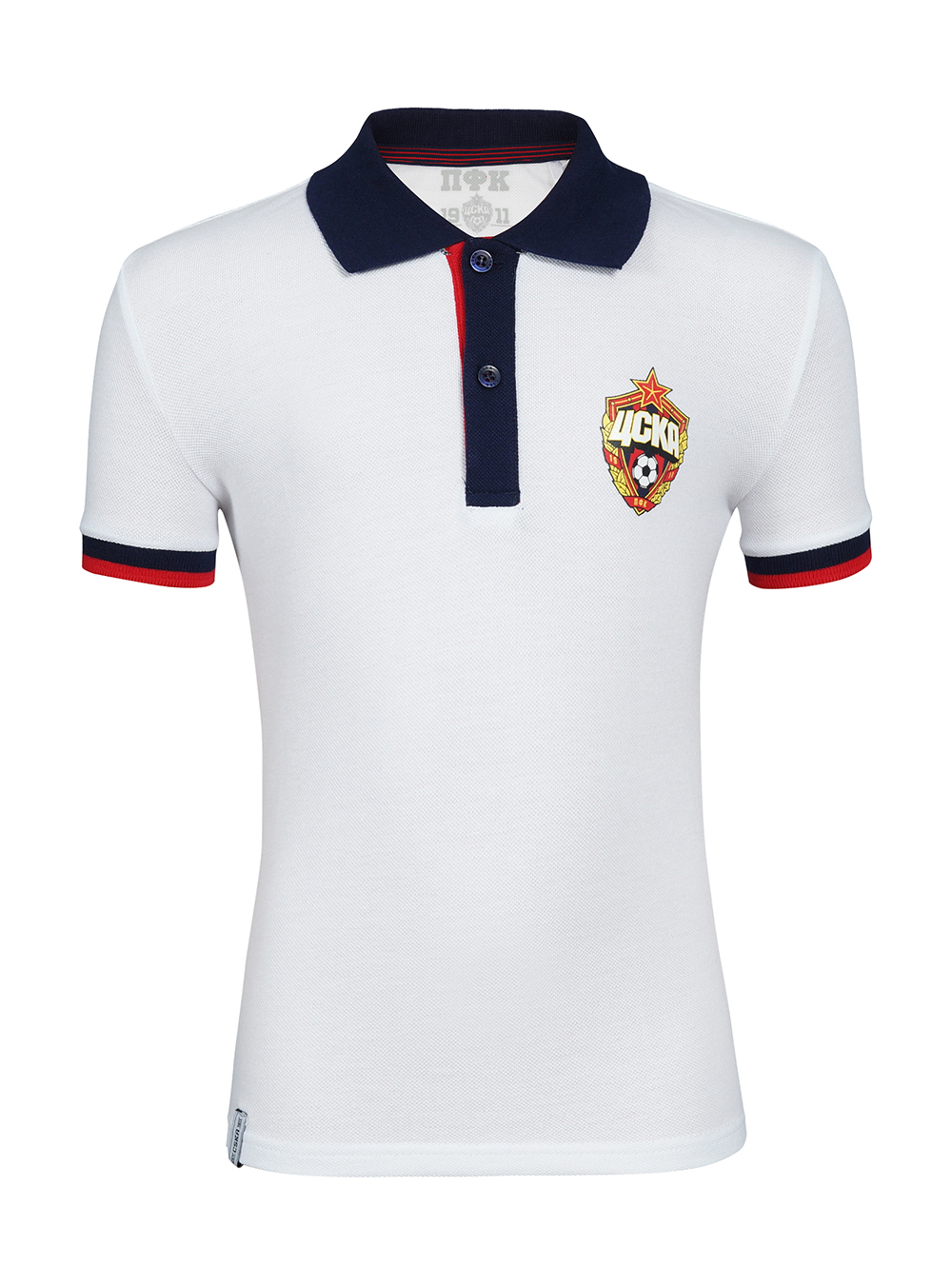 Polo children's PFC CSKA
Нажимая на кнопку "Оформить заказ", я даю согласие на обработку персональных данных.
Children's white fitted polo PFC CSKA for everyday leisure. The material consists of 100% cotton, allowing the skin to "breathe". Features: a turn-down collar on two buttons.
Тип одежды: Поло с логотипом ФК
Пол: Унисекс
Возраст: Детская
Цвет: белый
Страна: Китай
Состав материала: 100% хлопок
Стиль одежды: Повседневный
Сезон: Всесезон
Длина рукава: Короткий
Guarantee and refund
Guarantee and refund
Guarantee and refund